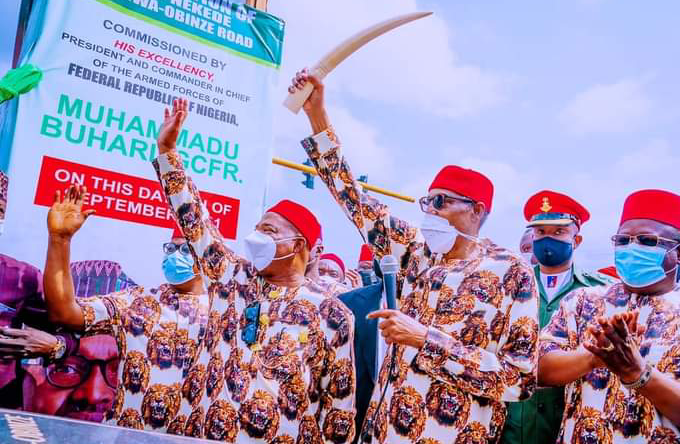 News
Buhari's visit to Imo visionary, commendable – Ohanaeze Ndigbo
OHANAEZE Ndigbo General Assembly Worldwide, has saluted President Muhammadu Buhari, on his recent visit to Imo State describing it as visionary and commendable in all standards.
Speaking through it's Director General,
Strategic Planning and Implementations, Ambassador Tony Obizoba in a statement made available to Citizens Compass on Saturday, said
the visit has demonstrated love, unity and strength of the people especially in the South-Eastern part of Nigeria.
According to him, President Buhari has done well with the visit, "which provided him the much deserved opportunity to meet with leaders of the region, and his promise that he made is one that gives hope that we are moving to the right direction.
"He has already said in his speech – during the visit – that he would use his capacity as President to make sure that security, peace and economic stability is improved within the South Eastern states.
We need to be appreciative of that fact and then salute Mr. President for his tolerance and also encourage him to continue to do his good work, while we urge our people of the region to continue to work with the rest of the country for their own good and the general good of all.