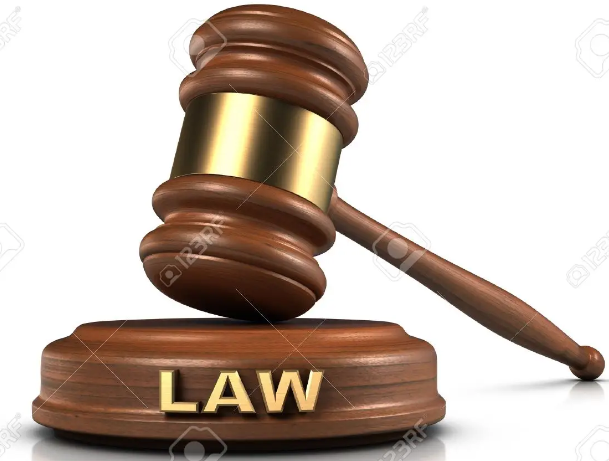 CITIZENS COMPASS– BOTH the Lagos State Government and the Shangisha Landlords Association have till November 6, 2023 to settle the lingering crises between them out of court.
This was the outcome of the order of the Supreme Court of Nigeria, to both parties on Monday, November 14, 2022 following the land dispute between them.
The Lagos State Government, had approached the Supreme Court to seek clarification and directives on the apex's court's judgment which awarded 549 plots of land on the already built Magodo Estate to the judgement creditors.
Recall that on December 22, 2021, hundreds of Magodo residents were locked out of their estate by some policemen who escorted landowners to enforce Supreme Court's judgement after 38 years of dispute.
Stern-looking policemen took over the area in Mogodo to execute a Supreme Court judgement which had mandated the Lagos State Government to give back 549 plots of land it had fraudulently acquired over 38 years to them.
However, when the matter came up at the Supreme Court on Monday, counsel to the Lagos State Government sought for settlement of the matter out of court.
Counsel to the Shangisha Landlord Association, Wale Olanipekun, SAN, told the court that the state government had told them that they want the matter to be settled out of court.
Based on that, the Supreme Court gave the parties nine days to show evidence that the matter had been settled out of court.
The apex court adjourned the matter to 6 November, 2023.