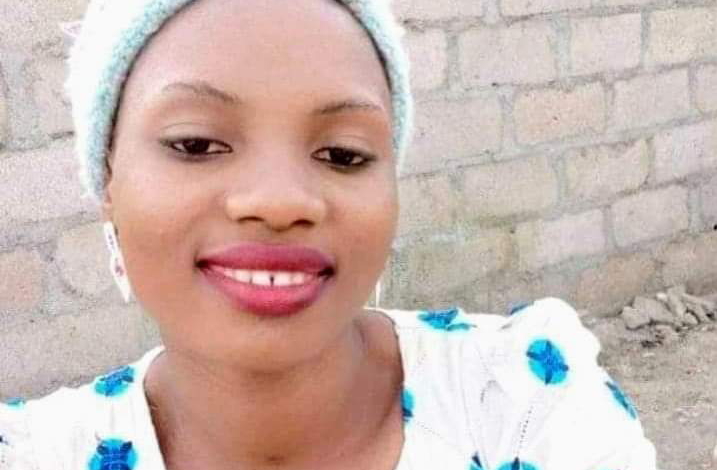 General News
CAN calls for nationwide protests as slain Sokoto student is buried
THE Christian Association of Nigeria (CAN), has called for nationwide protests following the killing of a student of Shehu Shagari College of Education, Sokoto, Deborah Yakubu, who was burnt to death in Sokoto last Thursday.
Tears flowed freely as her remains were laid to rest on Saturday, the 14th May, 2022.
She was burnt to death in Sokoto last Thursday was laid to rest and was buried at about 6.30 p.m. in her hometown, Tunga Magajiya, in Rijau local government area of Niger State.
Deborah was stoned to death and set ablaze after protesting the use of her class WhatsApp forum for religious purposes by some Islamic fanatic.
According to reports, relatives and well wishers lamented as she was buried at the Christian cemetery in Tunga Magaiya.
The burial was undertaken by the pastor of ECWA in Tunga Magajiya, Emmanuel Maaji, who is also an uncle to the deceased Deborah Yakubu. He led the prayers at the cemetery before she was lowered to mother earth.
Earlier, Sokoto State Government had imposed a 24 hours curfew following protests that the arrested suspects should be released by the Police.
Meanwhile, the Christian Association of Nigeria CAN, has called for a nation wide protests on Sunday, 22nd May, 2022 following the gruesome murder.
The Christian association urged the protests to carry various placards while the protest takes place within the premises of CAN secretariats.