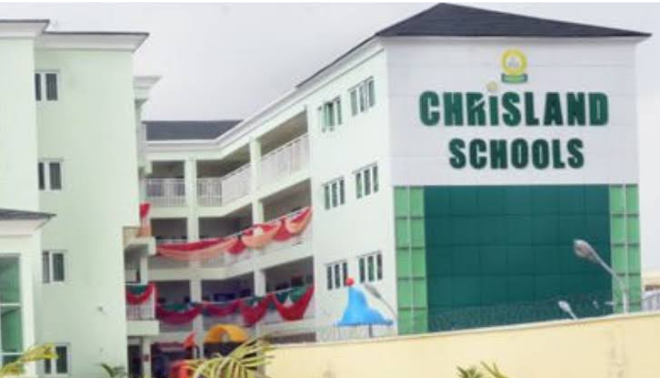 General News
Chrisland Schools: 526 sex videos of another 10 -yr-old student resurfaces 
FEW hours after a 10 years old female student of Chrisland Schools was seen in a sex tape with a 13 years old male student of the school, Nigerians have dug out the social media page of a 10-year-old student of the school with over 500 videos which are mostly erotic.
Recall that the school is presently handling the case of another allegedly 10-year-old student whose sextape with other students emerged recently after music executive claimed that she was raped by fellow school mates during the recent World School Games in Dubai.
That narrative has now been countered by many on social media who claim that the girl was involved in a consenting act of sexual immorality.
Unveiling the latest video scandal from Chrisland, a Facebook user known as Abiola Peters Alaba exposed the social media page of the 10-year-old on Likee, with 526 videos and username "bad girl".
Abiola wrote:
This is the 10 years old school girl's profile on Likee app, titled "madness and cringe". Her handle called "bad girl" already has 24,000 likes. She has posted over 526 videos with 4,134 followers as at Easter Monday."