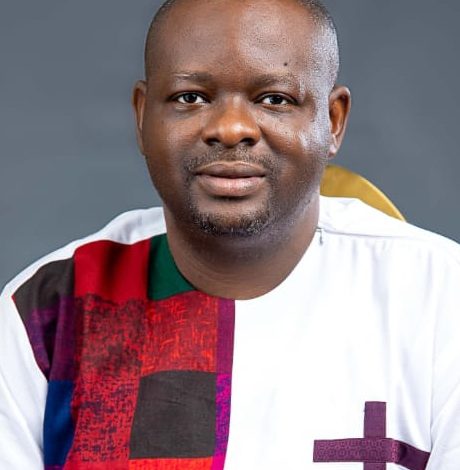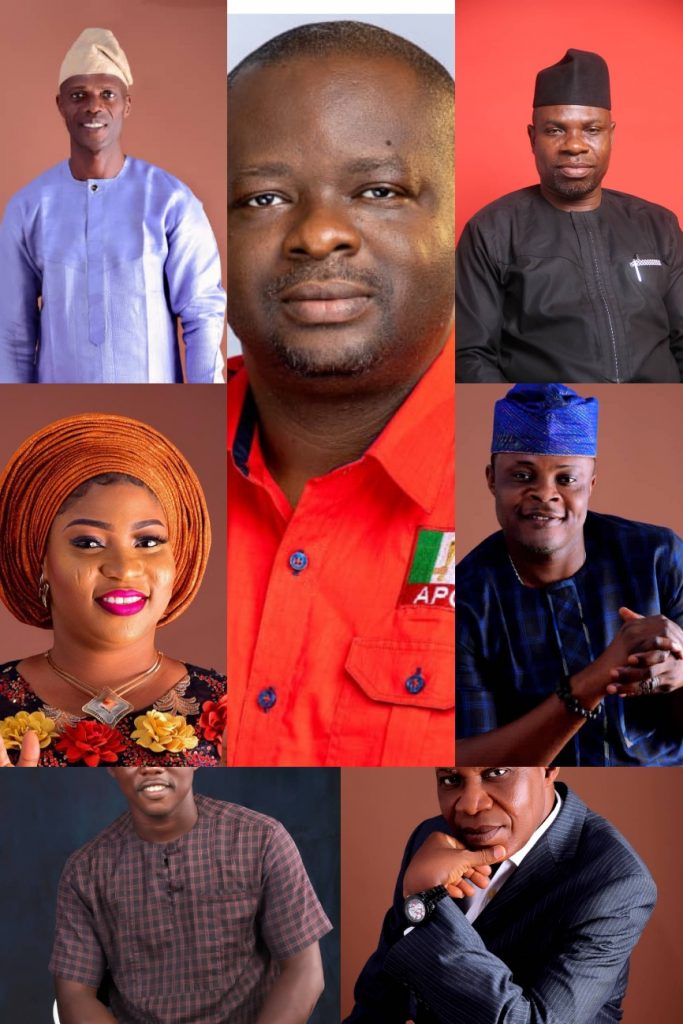 An online publication, Citizens Compass, on Sunday, congratulated the newly elected leaders of Igbogbo/Baiyeku Local Council Development, in Ikorodu, Lagos State, over their victory at the just concluded Local Government and Local Council Development Areas elections in Lagos State.
At the elections, Daini who represented All Progressives Congress (APC), polled Two Thousand Five Hundred and Fourteen (2,514) votes as against Four Hundred and Seventy Eight (478) by the candidate of People's Democratic Party (PDP), and Nine votes by another political party.
A Congratulatory message from the online media also seeks patronage from the team.
It reads:
CITIZENS COMPASS CONGRATULATES OLUSESAN DAINI, TEAM, OVER VICTORY AT POLLS
The management and Editorial Board of Citizens Compass heartily congratulate Builder Olusesan Mayokun Daini as the re-elected Chairman, Igbogbo/Baiyeku LCDA and his entire cabinet:
Vice Chairman, Nuraini Maja
Councillor Ward C1-
Basirat Banjoko
Councillor Ward C2
Akeem Solawon
Councillor Ward C3
Honourable Nurudeen Alimi
Councillor Ward C4
Honourable Matthew Arowolo
Councillor Ward C5-
Adekunle Anifowose
May your tenure usher in remarkable progress that will beat the imagination of many.
We seek your patronage as you roll out your programmes.
Long live Igbogbo/Baiyeku.
Long live Lagos State.
E-Signed:
Management.