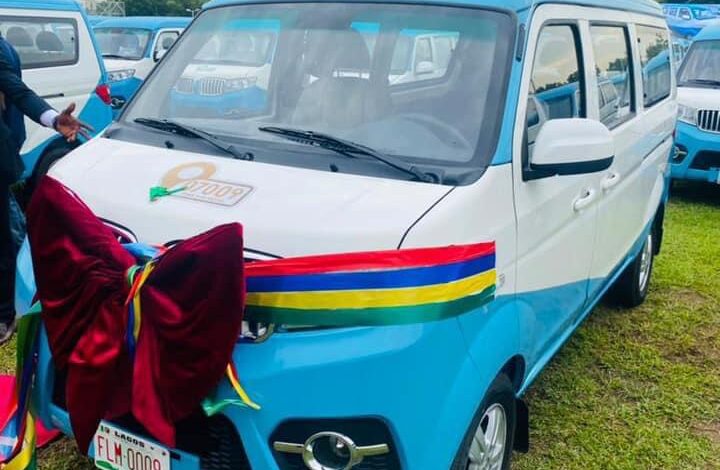 General News
News
Commuters urge Sanwo-Olu to hasten provision of additional buses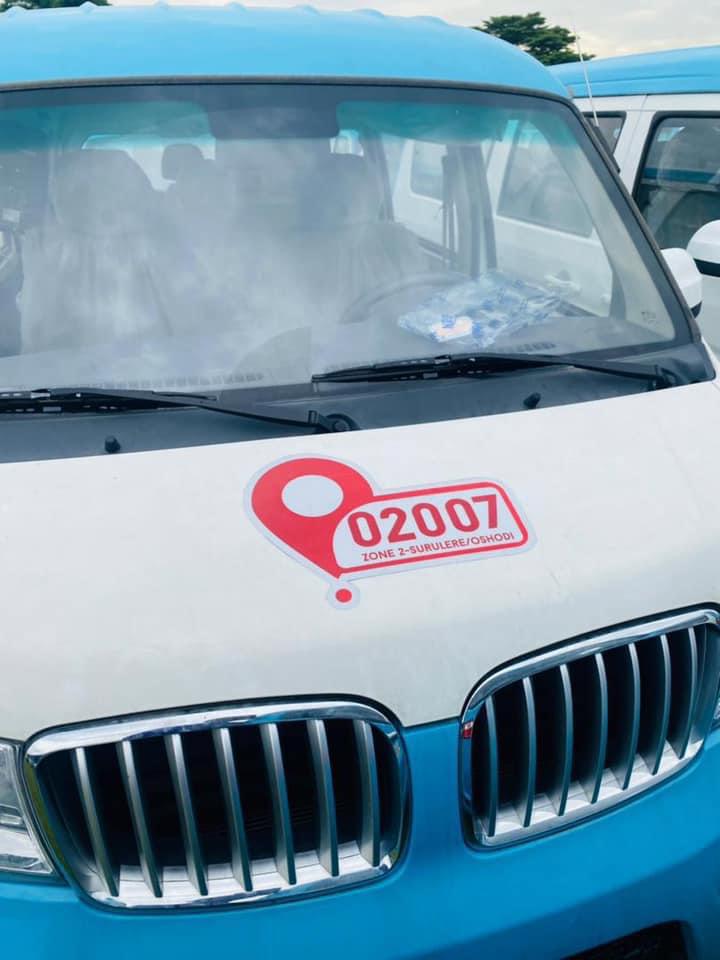 Commuters across the various Bus Rapid Transit (BRT), Terminal in Lagos State, on Wednesday, have urged the state Governor to hasten the provision of additional buses to ease the stress of commuting across the state.
Speaking with Citizens Compass, they hailed the State Governor Babajide Sanwo-Olu on the inauguration of the
Lagos Assembled First and Last Mile (FLM) Bus Scheme but said the volume of passengers in the state is higher then the available buses which may hamper the smooth running of the transpiration scheme in the state.
At Ikorodu Terminal, Madam Risikat Adedola said it the terminals usually experience long queues of commuters at peak periods while it takes about an hour to get any of the buses. She said, "the government should hasten it's promise by bringing additional buses,".
At Ketu, another commuter urged the government to ease the stress associated with commuting in the state.
This is coming few hours after Lagos State Governor, Mr Babajide Sanwo-Olu inaugurated the Lagos Assembled First and Last Mile (FLM) Bus Scheme at The Sports Ground, Lagos House Ikeja.
The FLM is the last layer of the Bus reform Initiative for Lagos state, which comes from the Lagos state transport master plan developed by LAMATA.
The first and Last mile bus scheme which are small capacity (7-11) passenger buses which will travel on routes designed to take you closest to and from your origin and destination.
The buses are meant to connect community routes to the major BRT bus stops, bus terminals, ferry terminals as well as train stations.
The implementation of the First and Last Mile Bus Scheme followed the restriction of the operations of tricycles and motorcycles in six local government areas and nine local council development areas.
FLM scheme will be run by private operators who will work with the state. For participation in the bus scheme, the State Government shall support private operators in the Bus acquisition under a Bus Finance Scheme.
Cashless Payment, the central ticketing system for use across all public transport modes and the cowry card system shall be deployed on the FLM bus operations just like the BRT Scheme where you can just tap in.
The various zones to be covered are:
• Zone 1: Ikeja and Ketu
• Zone 2: Oshodi, Mushin, and Surulere
• Zone 3: Berger, Yaba and Oyingbo
• Zone 4: Lagos Island, Ajah and Ibeju Lekki
• Zone 5: Iyana-ipaja and Agege
• Zone 6: Mile 2, Iyana-Iba and Ajeromi
• Zone 7: Ikorodu
• Zone 8: Epe and Badagry
The FLM buses shall be outsourced to the Original Equipment Manufacturers (OEM) and they shall be responsible for executing all preventive and corrective maintenance needs.
A central maintenance workshop shall be provided by the bus supplier where local technicians shall be trained from time to time and they shall receive certification to be the OEM certified technicians.