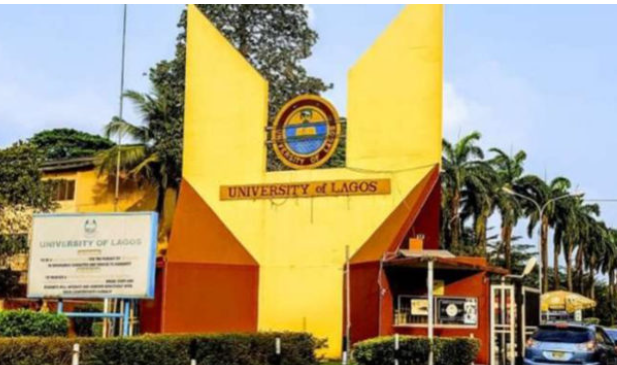 The Vice Chancellor of the University of Lagos (UNILAG), Professor Oluwatoyin Ogundipe, has summoned an emergency meeting of the senate as the third wave of COVID-19 hits the institution.
Also,  student of the school (names withheld), has reportedly contacted  the virus as the school has disallowed students from attending lectures without face masks.
There was pandemonium in the school after some of the students tested positive to Covid-19.
Ogundipe, said the management of the university has met over the matter. He said the outcome of the meeting will be communicated to the public later.
It was gathered that a sophomore female Law student is among those who contacted the disease.
A class mate of the infected student, said the girl has been taken to an isolation centre.
Following the new development, the university authorities became more forceful and strict with the enforcement of the Covid-19 safety measures.
The students of the institutions said departmental heads and Deans of faculties were seen moving from one classroom to another to make sure that students and staff are fully observing the safety measures.  The faculty authorities chased students without a face mask out of the class.