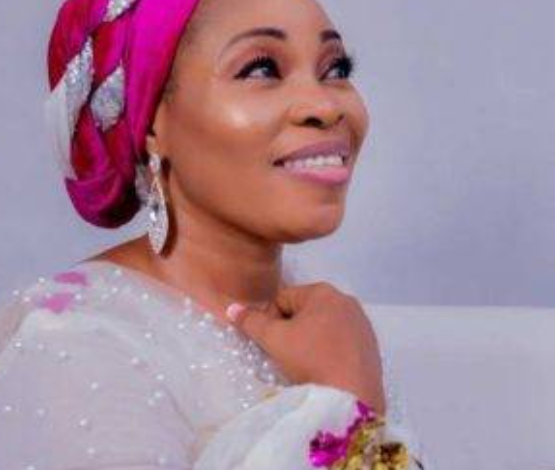 A spiritual leader and founder of Apata Ayeraye Cherubim And Seraphim, Reverend Mother Kehinde Osoba has cautioned popular gospel singer, Evangelist Tope Alabi over her comments on an upcoming gospel singer, Adeyinka Alaseyori.
The Reverend Mother said perfection is from God, " perfection is of the spiritual realm, every human being is prone to make mistakes, and where such occurs, whoever wants to correct must do so with love and without any form of pride, or 'know it all attitude'.
"I watched an online vigil of Prophet Taiwo Ojo during the early hour of,12th June, 2021 where Tope Alabi was a guest minister.
"After the usual protocol of greetings, she went straight into condemning a gospel music composition of an upcoming artist, Adeyinka Alaseyori's track, 'Oniduro mi'.
"One would have thought that as an elder in the gospel music industry, the right thing for her was to call the upcoming artist and offer a piece of advice on the track and corrected the error if there is any.
"Unfortunately for Tope Alabi, the moment she handed the microphone to Prophet Taiwo Ojo, the spirit-filled man of God sang the track to send a message of non-approval of her open condemnation characterized by pride and 'a bring down syndrome' of an upcoming artist.
"Hopefully, Tope Alabi will stop her

The Revd Mother

Alaseyori.

unnecessary confrontation with the upcoming artist and offer constructive criticism rather than her oppressive attitude towards the upcoming artists.
"After all, she was not there when God inspired the artist to compose the track.
Please watch this video.