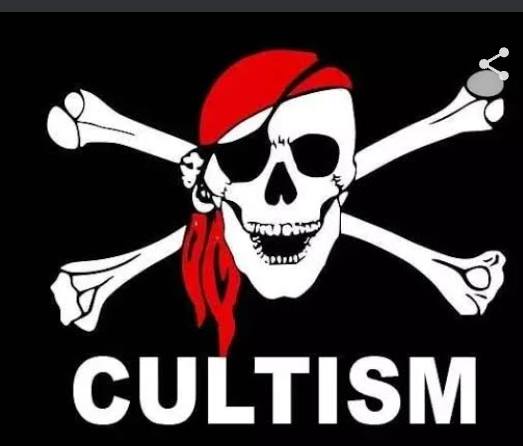 General News
Disregard cultism threat in Ikorodu, groups urge residents
ONYABO Vigilante Group, the local vigilante group in Ikorodu and Ikorodu Ambassadors Group,  a community group in Ikorodu, Lagos State, have advised residents to disregard a post circulating on social media platforms about possibilities of a reprisal attack being proposed by some cultists groups in the area.
The groups said the writer of the post is faceless and the post does not have an impact on the entire Ikorodu Land.
Both were reacting to a post allegedly signed by one Lawal N , advising residents to avoid major bus-stops around Agric, Ogolonto, Aga, Solomade, Odogunyan, Ewu-Elepe and Garage due to a proposed reprisal attack by some cult groups on weekend.
The post reads, "There is a serious report that there is a grand plan by various cult groups to launch a bloody and coordinated reprisal attack in Ikorodu this weekend.
"Avoid major bus stops around Agric, Ogolonto, Aga, Solomade, Odogunyan, ewu-elepe and Garage. 
"You and your loved ones(who live in Ikorodu) should avoid drinking joints and bars this weekend and don't stay out late as all areas that recorded killings and cult attacks recently are the major targets. "
However, Rasheed Fatuga,  Founder  of the community group,  in a chat with Vanguard, urged residents to disregard the post and go about their lawful businesses. 
According to him, his cell phones have been bombarded with messages since the post started circulating, "This kind of message is not new, we normally receive such messages every year.
As far as I am concerned, the message is untrue and I urge residents and people going in and out of Ikorodu to disregard it though, they should avoid walking late at night because of the unexpected,"  said the Founder.
On steps taken to allay the fear of residents, he said, "We have been working with  Nigeria Police  and  Onyabo Vigilante Group in Ikorodu Division, " he said.
On the effects of such posts on residents, he said the person who composed the message just wanted to cause panic in the land but this is impossible because the security network in Ikorodu is intact," he noted. 
Similarly,  Pelumi Olamilekan, Secretary, Onyabo Vigilante Group, Ikorodu Division, described the post as baseless saying, "there is no reason for a reprisal attack since there were no recent attacks in Ikorodu Land, "it is only Ijede that recorded some skemishes but this have been settled amicably. Ikorodu Central is peaceful for now, so, there is no cause for alarm." He said.
The Spokesperson, Lagos State Police Command, Adekunle Ajisebutu said the situation will be well handled to avoid panicking.