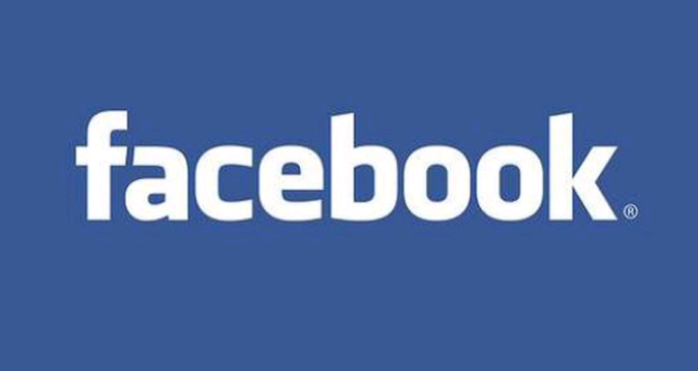 SOCIAL MEDIA platform, Facebook has disclosed that it will rebrand with a new name to distance itself from series of controversial scandals.
Information at Citizens Compass' disposal said the firm's original social media site, Facebook, will likely keep its moniker, but Facebook Inc., the parent company which also owns Instagram and WhatsApp, will rebrand.
Chief Executive Officer Mark Zuckerberg plans to reveal the parent company's new name at its annual Connect conference on October 28, but it could be unveiled sooner, the Verge reported.
The change is expected to position Facebook's social media app as one of many products under a parent company, which will oversee products like Instagram, WhatsApp, Oculus and more.
It will also help distance the firm's flagship social media brand from future bad publicity, with recent whistleblower testimony from former worker Frances Haugen managing to contaminate the reputations of Facebook and Instagram.