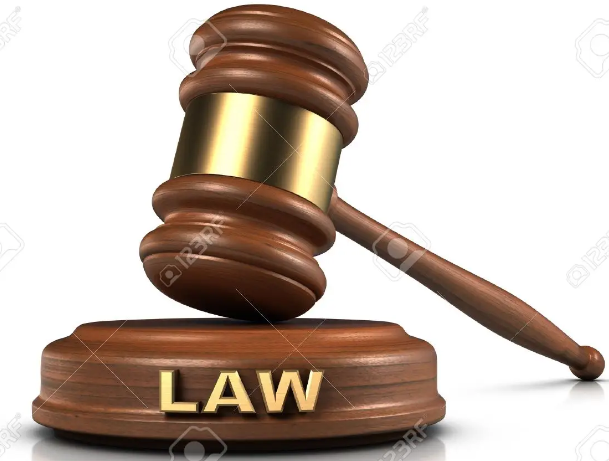 Articles
Driver in Kirikiri over pedestrian's death in Lagos
CITIZENS COMPASS– FOR allegedly causing the death of a pedestrian, an Ikeja Chief Magistrates' Court has ordered the remand of a 37-year-old driver, Ibu Silas, in Kirikiri Correctional Centre.
The incident reportedly occured on July 6, at Oshodi–Mushin Road, Lagos.
Chief Magistrate M. C Ayinde refused to listen to Mr Silas' plea and ordered the police to return the case file to the Director of Public Prosecution for legal advice.
The magistrate adjourned the case until August 19.
The suspect, who resides at No. 3 Alhaji Ajayi St., off Tokotaya Road, Ojodu Berger, was charged with manslaughter.
The Prosecution Counsel, Segun Oke, told the court that the offence was committed on July 6, at Oshodi–Mushin Road, Lagos.
Mr Oke told the court that the victim, Benjamin Alagi, 50, was crossing the road when the suspect who drove in a reckless way, knocked him down.
The prosecutor said that the pedestrian died in a hospital, adding that the offence contravenes section 52 of the Road Traffic Laws of Lagos State, 2018.
–NAN