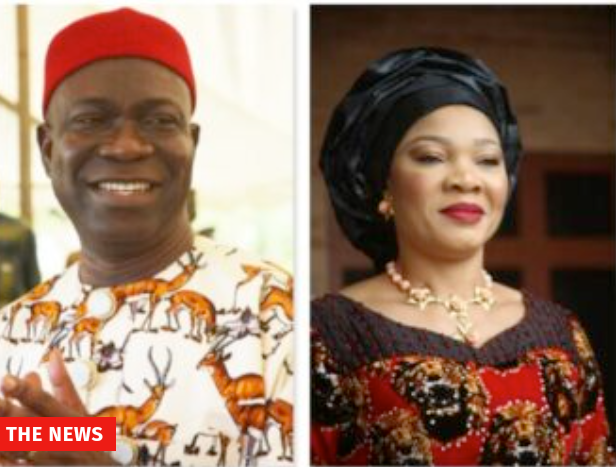 Foreign
EKWEREMADU: Fresh details emerge in UK
FRESH details are beginning to emerge about the ongoing charges against Ike Ekweremadu, the embattled former deputy senate president and wife, who were charged to court in the United Kingdom for traveling with a young man in a bid to donate a kidney to their daughter, Sonia.
Details in the international passport of David Ukpo Nwamini, indicate that he is 21 years old.
According to information on the data page of Nwamini's international passport, which Ekweremadu provided in an introductory letter in the medical visa application submitted to the British High Commission in Abuja, the nation's capital, he was born on October 12, 2000.
The date of issuance of the passport is indicated as November 4, 2021 while his date of birth is October 12, 2000. This puts the age of the passport holder in question at 21.
But under British law, being above 18 is not enough to be an organ donor, as the question of consent is another burden the Ekweremadus will have to discharge.
Yet, questions would remain with respect to whether the birth date on the passport is indeed his reach age.
Ekweremadu and his wife, Beatrice were arrested by UK authorities earlier in the week and arraigned for conspiracy to arrange the travel of a child, child trafficking, potential modern slavery, and organ harvesting in the UK on Thursday.
The couple appeared in court on Thursday afternoon in London and were denied bail.