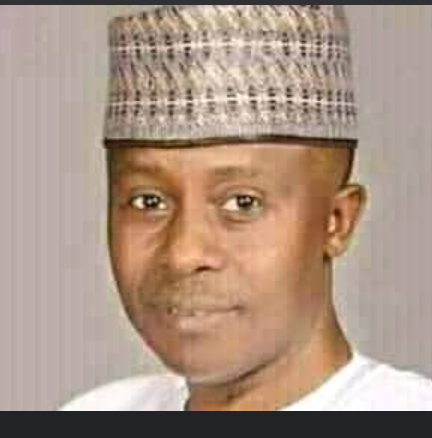 Politics
Farouk Lawan bags seven years jail term
FORMER Chairman of the House of Representatives ad hoc committee  Farouk Lawan, on Tuesday,  sentenced to seven years imprisonment for demanding three million dollars bribe from a Nigerian billionaire, Mr. Femi Otedola.
Lawan was assigned to probe the multi-billion naira fuel subsidy fraud in 2012.
A High court judge in Abuja, Justice Angela Otaluka, gave the judgement.
Mr. Lawan was charged for demanding $3 million bribe out of which he received $500,000 from Otedola, to remove his firms from the list of companies indicted for oil subsidy fraud by the House committee.
Lawan was the chairman of an ad hoc committee set up by the House in 2012 to investigate massive petrol subsidy fraud.
The committee found some oil companies culpable of defrauding the Federal Government via spurious subsidy claims.
Zenon Petroleum and Gas Company, belonging to Mr. Otedola, was also found culpable.
He was later accused of receiving bribe to clear some companies.