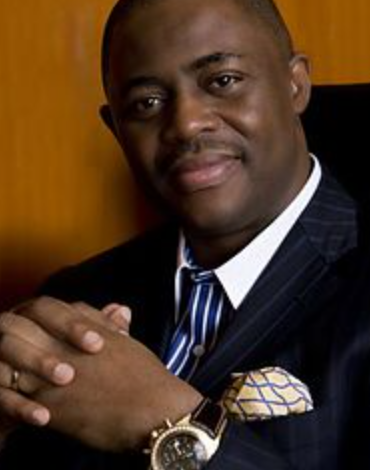 FORMER aviation minister Femi Fani-Kayode says FBI weighty indictment of deputy police commissioner, Abba Kyari, as part of an internet fraud syndicate is spurious and unfounded.
Fani-Kayode averred that Kyari is an upright, disciplined and respected police officer who is popular for his daredevil crime-busting exploit, nothing that a character like him with strong aversion for crime and corruption can't be found in the realm of such distasteful and unpleasant practices.
Recall that court filings and documents released by the FBI revealed Kyari's involvement with Ramon Abbas (Hushpuppi)'s fraud syndicate. Hushpuppi is been tried in the US internet fraud related offences.
React to the development on his twitter page, Fani-Kayode said, allegations against Kyari was aimed at smearing the troubled police officers reputation and career.
He "A super cop that has risked his life protecting us from kidnappers, murderers and terrorists all these years and that has arrested more criminals than any other is accused of taking bribes from a Yahoo boy and scammer all the way from America, and we are expected to believe it? Not me!" Mr Fani-Kayode said in the first tweet of this thread.
The PDP chieftain described the FBI investigation and indictment by the U.S. as "a deep conspiracy to destroy his career, and it will not work."
He added that Kyari had risked his life to protect Nigerians from murderers and terrorists. He added that he would not condemn the police officer unless he sees any evidence to the contrary.
Kyari had denied any wrongdoing after his association with Hushpuppi in a multimillion-dollar fraud came to public knowledge.