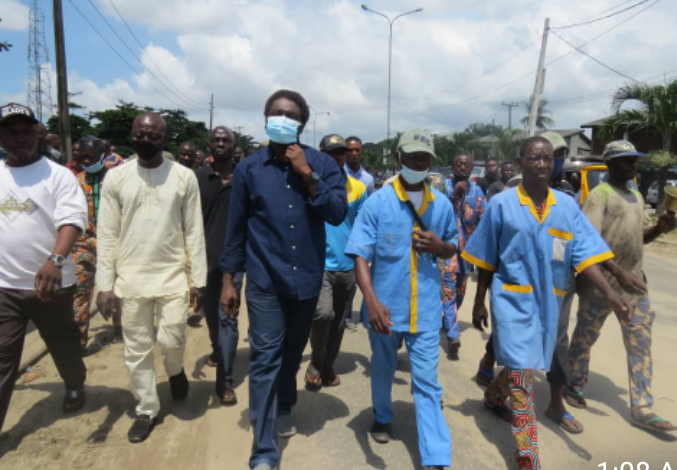 Community
Federal Housing Authority hands over six acres of land to auto technicians in FESTAC
...as Comrade Ayodele leads them to site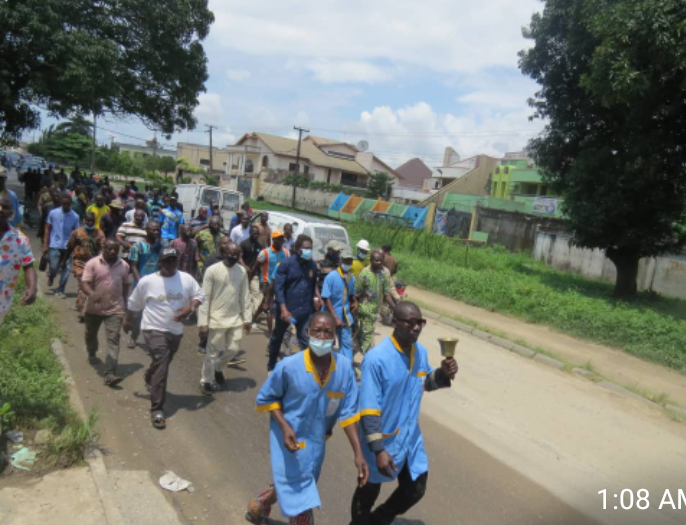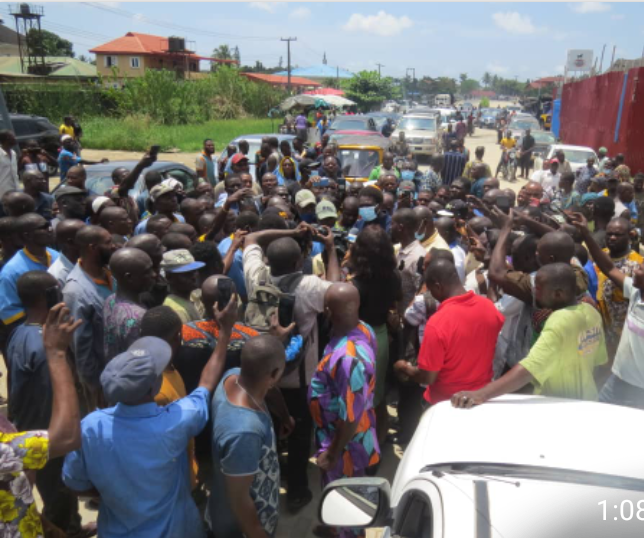 THE Federal Housing Authority (FHA), has handed over six acres of land to members of the National Automobile Technicians Association (NATA), FESTAC chapter.
FHA team was led by its Managing Director/ Chief Executive Officer, Senator Gbenga Ashafa who was represented by the South West Zonal Manager Mr. Akintola Olagbemiro.
He said the place of auto technicians, and artisans could never be underestimated in any society as their overall importance in any economy is not of low profile because of the essential nature of their trade.
Senator Ashafa who said the event was in line with his promise to restore the lost glory of FESTAC town, expressed joy at the achievement of FHA's age -long plan to resettle the mechanics at a more appropriate location.
He said their importance to the locality where they transact their businesses cannot be over emphasized as they create job opportunity for the people and also grow the economy through various means.
The FHA boss urged the leadership of NATA, FESTAC branch, to ensure they conduct themselves and their business in an orderly manner and partner with the relevant stakeholders to ensure more success is further achieved.
Senator Ashafa concluded that FHA surveyors had taken the measurements of the site for laying of the beacons on the new site.
The Life Patron of the National Automobile Technicians Association (NATA) Comrade Ayodele Adewale who had been involved in series of meetings led NATA members in Festac Town to the new site located at the Mechanic Village, 6th Avenue Festac Town, Amuwo Odofin LGA 29 years after their letter of request for the land was approved by FHA.