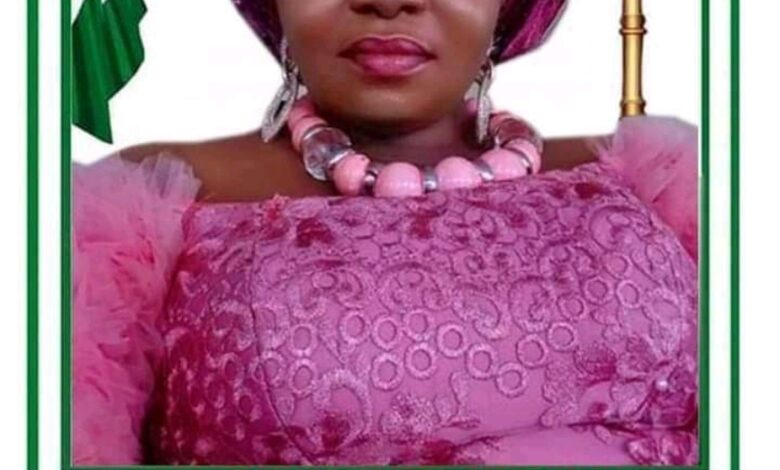 By Ade Oye
A female councillor in Ogbia Local Government Area of Bayelsa State, Nigeria, Hon. Onem Tyna has constructed a bridge linking two communities in her constituency.
It was gathered that travelling to and fro both communities used to be a nightmare until her intervention as motorists among them would have to park their vehicles and then cross to the other side before they could complete the journey.
However, succour came their way as she went the extra mile to construct the bridge.
Citizens Compass gathered that the project is a talk of the state as residents applaud the good gesture.
According to her, she used the money meant for her official car to complete the project when it appeared that the constituency allocation could not complete the project and she offered to use her official car allowance to finance the project.
She said, "When I met with the community chiefs and told them, I would like to embark on the bridge project, they told me to do another project that the bridge project will be too heavy for me. I told them i will do it"
"If this is the only thing I can do for the people as their councilor, then I must do it. If you are driving a car from the other end, you will have to park, then cross over before taking another vehicle, tricycle, or motorcycle to your destination which was not easy for the people,"
"This is the sacrifice I have to make for my people. It is more important to me than driving a car at the moment". She added.