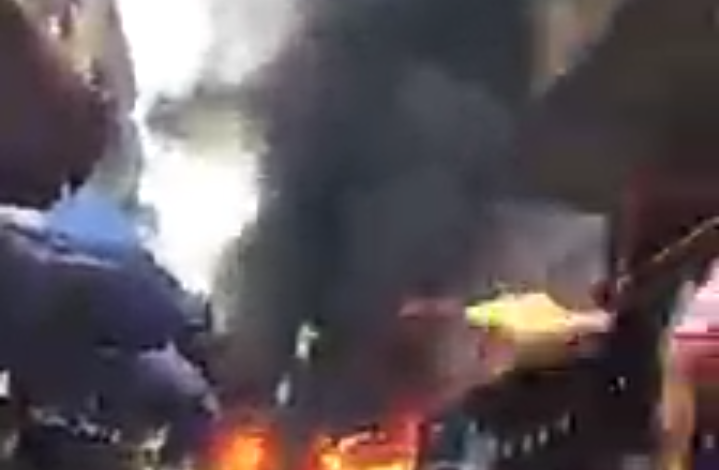 Community
Fire outbreak at Balogun market is fake – LASEMA
LAGOS STATE Emergency Management Agency LASEMA, has described as fake, a purported fire outbreak at Balogun Market, Lagos Island on Monday.
The Agency urged members of the public to disregard the video circulating in the social media about the incident.
Dr Olufemi Oke-Osanyintolu, Permanent Secretary, LASEMA, in a statement dated 23rd May, 2022, titled, "False Alarm: Fire Outbreak at Balogun Market, Lagos Island," he said, "The attention of the Agency has been drawn to various messages circulating across social media alleging the above incident is ongoing.
"First responders have combed the above mentioned area and found no evidence of any fire outbreak presently.
"Furthermore, the Agency can confirm that the pictures being circulated are of a previous incident.
We urge the good people of Lagos State to desist from sharing unverified information as this is a waste of resources and a diversion of effort and rescue personnel from genuine emergencies.
"We thank you for your understanding and support."