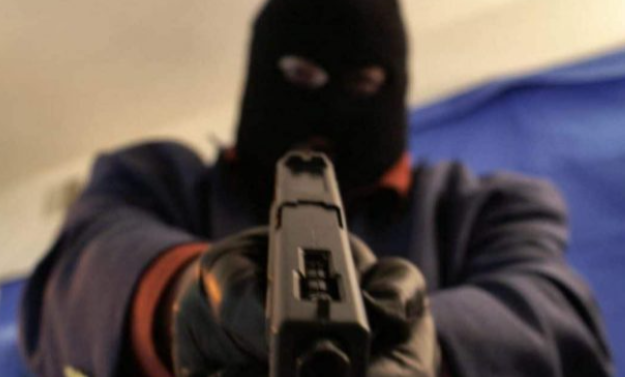 GUNMEN have reportedly struck in Oyo State and kidnapped the Baale of
Araromi, Bakatari, Chief Tafa Apanpa and his wife on Tuesday evening.
The community is a border town in Ido Local Government Area of Oyo State.
An eye witness,  Kunle Alausa said the gunmen stormed the village around 9pm on Tuesday.
It was learnt that the gunmen came into the town in five motorbikes and went straight to the Baale's house.
Some hunters were said to have gone into the forest in search of the victims.
The eye witness appealed to the state government to rescue the traditional chief.
Giving the break down of what transpired, he said,
"I am on my way to the village now. They called me around 11pm to brief me about the abduction of our father and the Baale of our village, Chief Tafa Apanpa. I learnt they (kidnappers) arrived in the village while it was raining on Tuesday night.
"The time was around 9pm. People have been moving out of the village as I was told. But being an indegene of the village, I am already on my way to the village. I also learnt hunters in the area have moved to the forest to see if they could get them rescued unhurt.
"We want the government to kindly come to our rescue. We cannot do it alone. When they are kidnapping traditional chiefs, who else cannot be kidnapped?"
Oyo State Police Command could not be reached at press time.