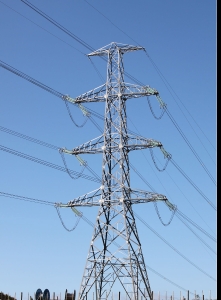 CITIZENS COMPASS – THE House of Representatives on Thursday, July 20, 2023,  directed the National Electricity Regulatory Commission (NERC) not to approve the request of Discos to increase electricity tariffs across the country. 
It was gathered the House passed the resolution during a plenary session. 
The resolution was passed following the adoption of a motion sponsored by Sani Madaki, a member of the New Nigeria Peoples Party (NNPP) from Kano State.
Recall that reports had spread that electricity tariffs would be increased by 40 per cent due to increase in petrol prices.
The increase was said to be contingent on the 2022 multi-year tariff order (MYTO), which is due for a bi-annual review this month. 
Rumours had emerged that a new electricity tariff regime was expected to kick off on July 1 across the country but there was official confirmation of the new prices and the tariff remained the same.