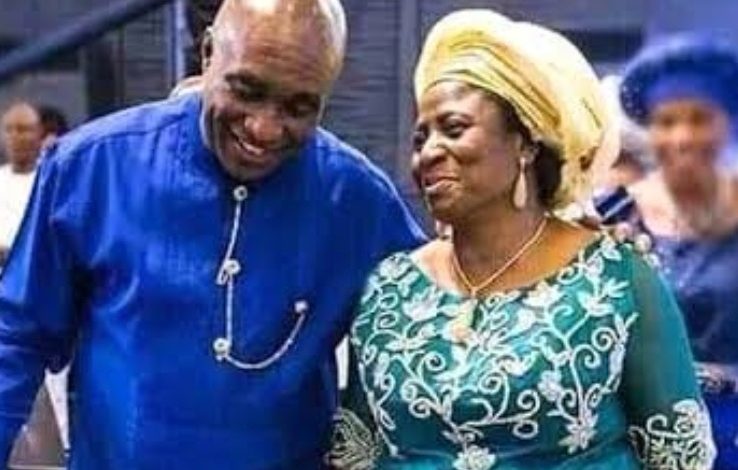 CITIZENS COMPASS – Pastor David Ibiyomie, the General Overseer of Salvation Ministries, has said he gives his wife the whooping sum of N1m monthly for 'feeding'.
The cleric made this known during a sermon while advising married women to be prudent with the money given  them.
He recalled that he used to give his wife N600k per month for feeding and N500k – N600k for each service.
However, because his house was big, he increased the feeding amount to N1 million per month.
He said, "I used to give my wife N600k for feeding a month, then I used to give her N500 to 600k per service when I was giving her N600k per month.
"Then I shifted to N1 million per month, my house is big. All women who are not prudent, please be prudent. 
" Don't tell me your husband is rich so you waste money. If with all the wealth I have, my wife can use N1 million."