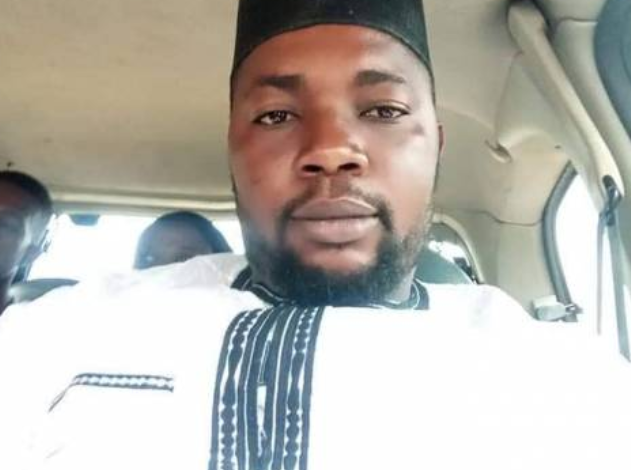 THE newly elected president of a factional of National Association of Nigerian Students (NANS), Oyeniyi Abdulmajeed, says he will partner with security agencies in ensuring adequate security of students in schools.
This is borne out of the high level of kidnappings and other mean crimes in schools.
The 28 years old ND1 student of Business Administration Department of Osun State College of Health and Sciences was elected at the just concluded elections of NANS, which took place in Abuja after a keenly contested election on Sunday.
In a telephone conversation with Vanguard, the newly elected President said apart from students welfare, insecurity should be looked by way of partnering with security agencies and school management in order to engage some of the students and train them to compliment the services of security agencies around the campuses.
He said, "We shall engage some of the students and engage them to support intelligence gathering based on banditry, kidnappings and all sorts of criminalities on campuses. This is necessary to save our students to that there will be peace on campuses," he said.
To achieve this, he said he intends to partner with school managements and well meaning Nigerians to pay a monthly token to some of the students to support them in intelligence gathering, " to make good use of their phones as tools for information gathering,"
Abdulmajeed was former Assistant Secretary – General of NANS before his new position.
Other elected students were Paul Bidas Tenti, Vice President, National Affairs, Helen Efenji, Vice President, Special Duties, Isangobong Eyibio, Public Relations Officer and Jamiu Abdullahi, Deputy Senate President.
According to the Convention Chairman, Peter Bassey Asuquo, it was preceded by the election of the convention chairman which brought in Comrade Peter Bassey Asuquo and Comrade Modibbo Ibrahim after Comrade Danielson Akpan, the outgoing President declared the convention opened.