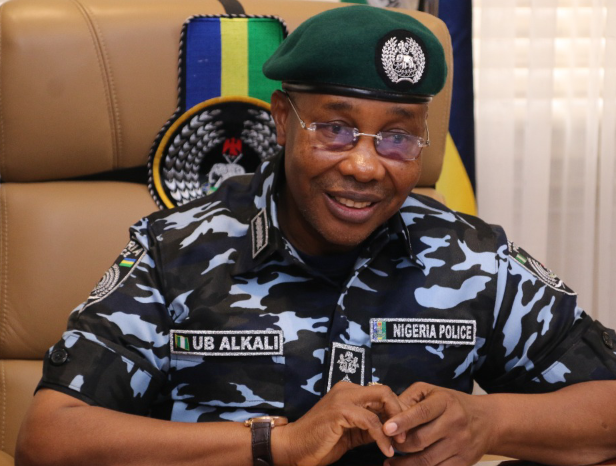 CITIZENS COMPASS– IN the wake of various security threats bedeviling the nation, the Inspector-General of Police, IGP Usman Alkali Baba, on Wednesday, X-rayed the general security of Nigeriaas in order to make positive and proactive projections on management and effective decimation of security threats in the country.
The IGP met with Strategic Police Managers – Assistant Inspectors-General of Police, Commissioners of Police, and the Force Management Team on the way forward. 
This took place at the Goodluck Jonathan Peacekeeping Hall, Force Headquarters, Abuja. 
Among other issues raised at the meeting was preparedness for a credible and secured general election in 2023.
This was contained in a statement signed by CSP Olumuyiwa Adejobi, 
Force Public Relations Officer said the IGP expressed concern over the proliferation of arms in sub-Saharan Africa which has consequently led to an increase in security threats within the nation, notably the attack on the Kuje Correctional Facility in Abuja. 
He acknowledged the compliance level of strategic managers on identifying vulnerabilities at custodial facilities in their respective areas, and complementing the Correctional Service in upscaling security in and around such facilities to forestall further security breaches. 
The IGP equally directed all strategic police managers to commence an immediate special visibility policing operation across all Commands taking into cognizance crime mapping, and massive deployment of operational and intelligence assets and manpower. 
Commenting on the recently concluded Ekiti and Osun State Gubernatorial Elections, the IGP commended the police managers for the exceptional level of professionalism displayed during the elections. He charged them to draw on the success towards enhancing election security management operations during the 2023 general elections.