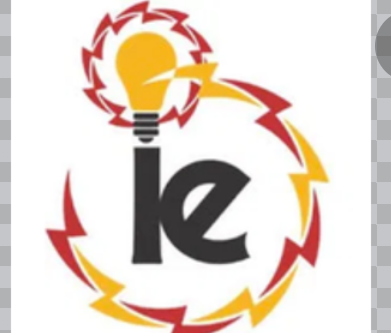 CITIZENS COMPASS– IKEJA Electricity Distribution Company (IKEDC), Lagos State, has successfully completed upgrading of its system which commenced some days ago.
The electricity distribution company disclosed this on it's official Facebook page on Wednesday, which reads, "Dear Esteemed Customer,
"We wish to notify you that the system upgrade on our billing and vending infrastructure has been successfully completed and suspended services are currently restored
"Customers may still experience difficulty in vending through quick teller , kindly use other payment channels and agents. We will notify you once this channel is fully restored.
"We regret all inconveniences caused.
"Thank you for your cooperation and understanding."