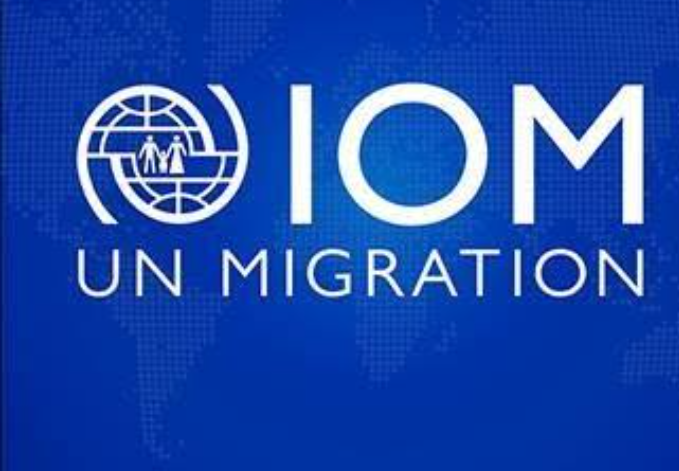 Community
Irregular migration: IOM takes campaign to Edo Poly
IN its bid to curb irregular migration in Nigeria, the International Organisation for Migration (IOM) has taken its awareness campaign to Edo State Polytechnic, Usen,  Ovia-South-West Local Government Area of the state.
This was done through its Migrants as Messengers (MaM) Migration Room project, which allowed returned migrants interact with potential migrants to discuss issues bordering on irregular migration, trafficking and smuggling of persons.
Represented by IOM Project Assistant, Elijah Elaigwu, Cyprine said the choice of Edo State Polytechnic was informed by the realization that it is a youth dominated community.
She said the programme was meant to educate the academic community on the ills of illegal migration for the purpose of ensuring that the students do not fall victims, while promoting safe migration.
She used the occasion to educate on the Blue Bus project, a partnership project of IOM and NAPTIP, with support from the Swiss government which focuses on human trafficking, including counseling
The Director, Center for Gender Studies, Edo State Polytechnic, Usen, Barr. Esther Oriarewo in her remarks said that human trafficking is a violation of human rights.