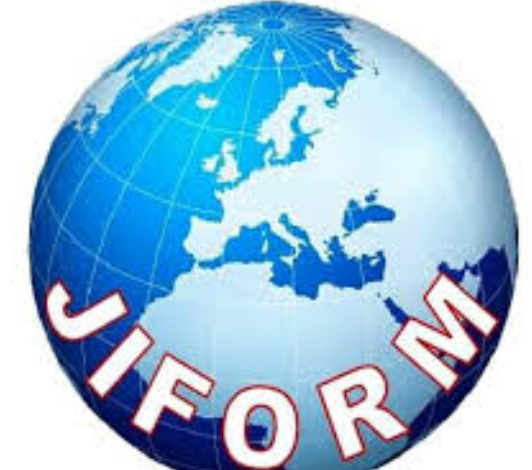 General News
JIFORM holds W/African Migration Summit in Togo
The Journalists International Forum For Migration (JIFORM), says it will host the West African media summit/workshop for the media practitioners and stakeholders in the region in Lome, Togo.
The event billed for June 22 -23, 2021
is in partnership with the Organization Pour l'intégration Africaine (OIA), in Lome, Togo.
A statement issued by the JIFORM Francophone Coordinator, Dr Williams Azuma Ijoma, said the summit is titled: "Reappraising Migration Reportage and Impact On The West African Economy".
The statement enjoined interested participants to reach out to the organizers through its social media platforms for more information.
He said journalists and dignitaries from Nigeria, Benin Republic, Ghana, Gambia, Senegal, Ivory Coast and other West African nations with speakers beyond the continent had been invited for the workshop aimed at enhancing the capacity of media practitioners and deepening the knowledge of other stakeholders on the dynamics of migration trends to the benefits of the West African economy.
Ijoma posited that Africans must appreciate benefits accruable from integration, diasporas remittances and the need to further promote safe and regular migration.
"As media practitioners and migration advocates, we must refresh our minds and knowledge to be in a better position to inform the society about both the positive and negative consequences of migration.
"Also, the African leaders must rise to open up the channel of labour migration with focus on dignity of labour by showing concern about decent jobs for our people" said Dr Ijoma who doubles as the President of OIA.
Organizations participating at the summit include International Organization for Migration (IOM), Diaspora Innovation Institute, City University, New York City, USA, Nigeria's Ministry of Foreign Affairs, Ministry of Communications and Media, Togo, media organizations and journalists' bodies in Togo and others.
JIFORM has over 300 journalists spread across the continents covering migration matters.