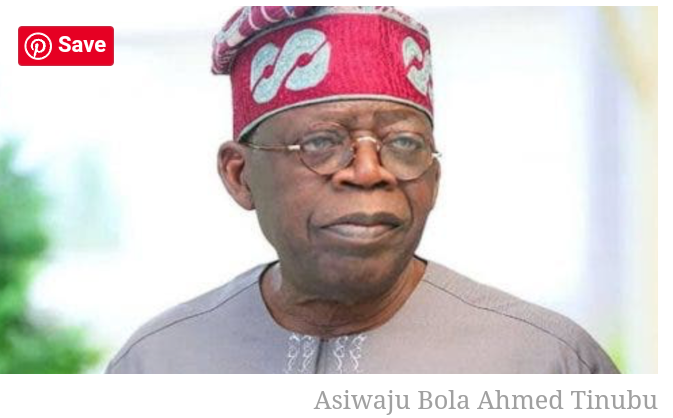 Politics
Kaduna-Abuja train attack: Tinubu mourns victims, cancels colloquium 
THE National Leader of the ruling party, All Progressives Congress (APC), Ahmed Bola Tinubu has cancelled the 70th birthday celebration, in Lagos today.
Guests were astonished on Tuesday, as the event was cancelled mid-way.
This is as more people are confirmed dead in the attack. At least eight people have been confirmed dead with many still missing. A young medical doctor, Dr. Megafu Chinelo, was among those killed when bandits bombed a Kaduna-Abuja passenger train on Monday night.
A tweet on Tuesday reads: "Tinubu announced officially that the birthday event has been officially cancelled and everyone should go home …. Asiwaju prays that May the souls of the departed Rest In Peace.
"In solemn recognition of the tragic loss of precious souls yesterday evening, I took the decision to cancel this year's Colloquium held in my honour.
Today is a day for sober reflection and a renewal of our collective determination to end the terrorist menace. #BAT"