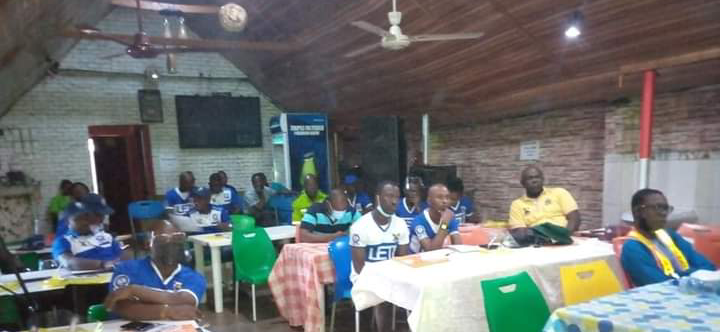 THE Lagos State Law Enforcement Training Institute (LETI) has organised a three-day retreat for law enforcement officers of the agencies of the State.
The event with theme, "Law Enforcement Synergy through Professionalism and Efficiency: COVID-19 Era and Beyond", held at Noforija, Epe.
In his welcome address, LETI Chief Executive Officer, Mr. Adegboyega Bajulaiye, said the annual retreat was geared towards repositioning the law enforcement training institute for improvement and public awareness that will have an impact on service delivery.
He explained that participants will brainstorm on the need to ensure team building for effective collaboration among all law enforcement agencies in the State, stressing that this will ensure the achievement of a common goal on security in Lagos.
In his remarks, the General Manager of the Lagos State Neighbourhood Safety Agency (LSNA), Prince Ifalade Oyekan, called on Lagos residents to cooperate and collaborate with Law Enforcement Agencies in the State towards making it safe and secure for all residents.