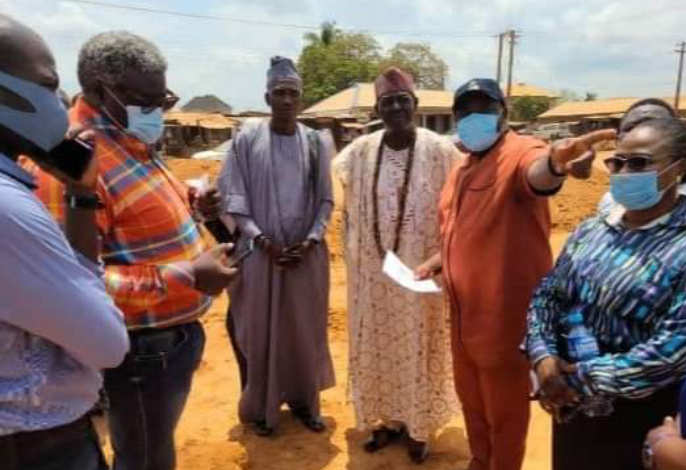 If feelers by Citizens Compass is anything to go by, Lagos State Government has perfected plans to situate a mini general hospital in Igbogbo/Baiyeku Local Council Development Area (LCDA), in Ikorodu area of Lagos State.
An official statement on the social media platform of the LCDA says "this would improve the health care service in the LCDA "
The statement says the State Government approved to build the Mini General Hospital 'after decades of relying on Ikorodu Local Government for standard health care" of its citizens.
It was joy all the way on Tuesday, as the representatives of Lagos State Government , and contractor of the project visited the proposed site of the project for evaluation and analysis in the company of the Executive Chairman of the LCDA, Comrade. Olusesan Daini, Council Engineer, Orelesi Olasupo, and the Odofin of Igbogbo, Chief Tajudeen Onasanya among others.
The entourage also visited the present Igbogbo Health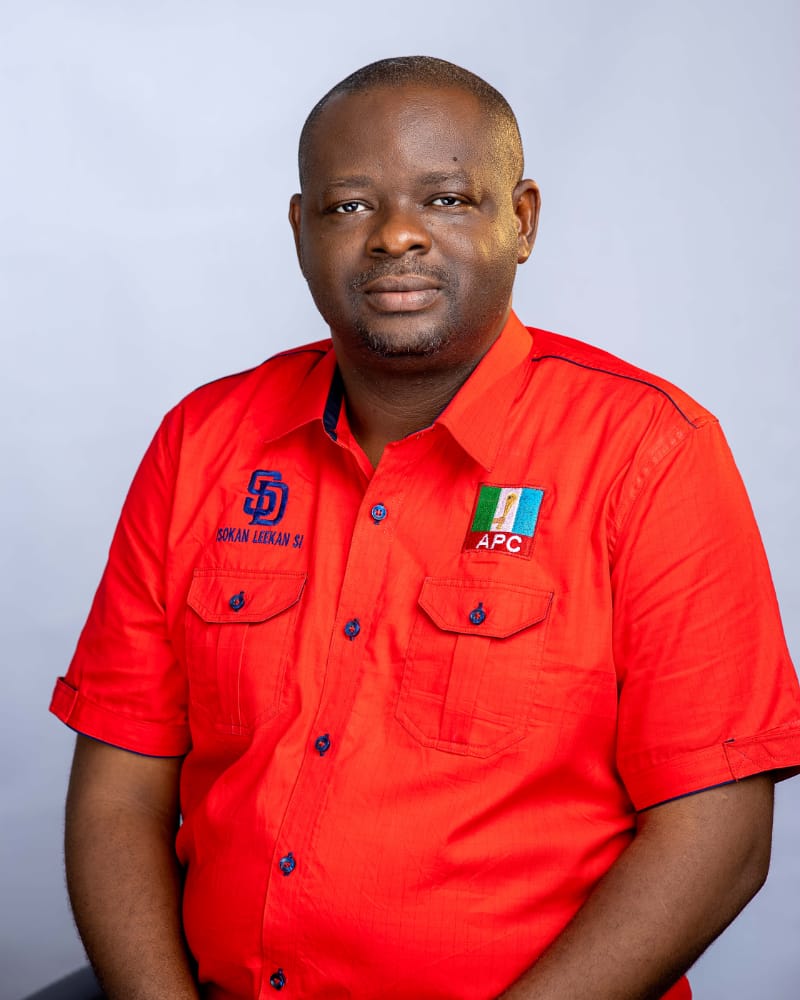 Center on Agbele Road.
Comrade Olusesan Daini said the project will fully commence almost immediately.