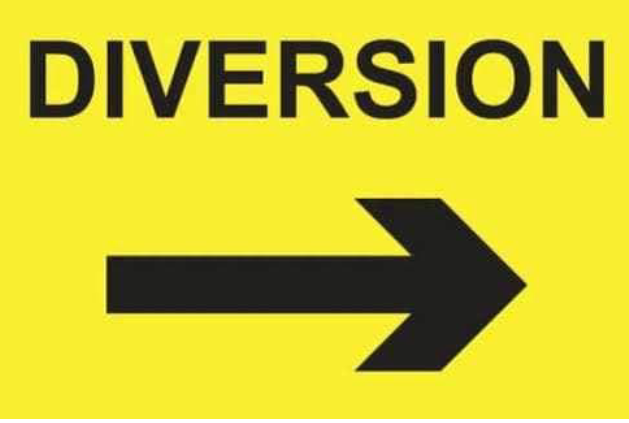 CITIZENS COMPASS– AHEAD of President Muhammadu Buhari's visit, the Lagos State Government has announced that traffic will be restricted on Monday, January 23 with diversion on the Island on Tuesday January 24, 2023 in preparation for the visit of Mr. President to Lagos State.
In a statement released by the Lagos State Ministry of Transportation, the Commissioner, Dr. Frederic Oladeinde assured that alternative routes have been mapped out as well as the deployment of the State Traffic Management Authority, LASTMA to manage Traffic flow during the 2 day visit.
Explaining the routes that would be manned by the LASTMA Personnel, the Commissioner stated that; on the *First day which is Monday 23rd, movement around Lagos Rice Mill, Imota in Ikorodu, and the Lekki Deep Port Sea axis will be restricted.*
While on the *Second day which is Tuesday 24th, movement around Eko Hotels and Suites, Ahmadu Bello Way, J-Randle through to Broad Street and Outer Marina will be diverted from 6.00am to 3.00pm.*
Pleading with Motorists for their cooperation, Oladeinde highlighted the alternative routes made available as options for Motorists depending on the desired destinations.
The options according to the movement plan will have Motorists diverted from Ahmadu Bello Way, Ademola Adetokunbo and Akin Adesola Street to Falomo Bridge (Five Cowries Bridge), to Alfred Rewane Road to connect their desired destinations.*
"While motorists that are Onikan bound from Ozumba Mbadiwe and Bonny Camp are enjoined to make use of Falomo Bridge (Five Cowries Bridge) or Awolowo Road."
The Transport Commissioner further stated that *Motorists from Awolowo Road heading to Onikan Roundabout, Tinubu Square or any other part of the inner Island will make use of Falomo Roundabout to link Alfred Rewane to further their journeys.*
'Another diversion option made available according to the statement is for Motorists from King George V Road to connect Moloney Street and then Obalende for their desired destinations, or alternatively link Turton Street through Moloney Street to Lewis and Sandgrouse Streets.*
"For the Motorists from Eko Bridge trying to link Marina, they will be diverted to Elegbata, Ebute Ero to Police Post to link the 3rd Mainland Bridge (Adeniji Adele) to further connect their desired destinations.*
While stressing that all the adjourning Streets leading to the dedicated routes for the movement of Mr. President will be temporarily closed, Oladeinde assures motorists of a well mapped out strategy to minimize delays and inconveniences of road users.