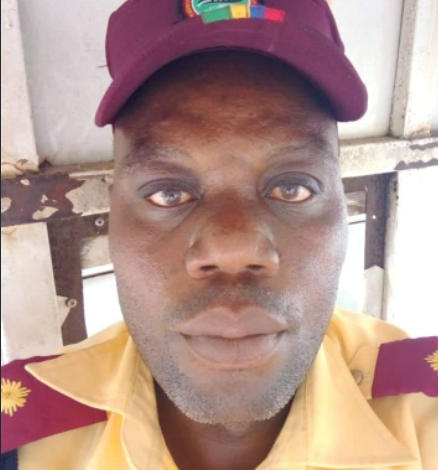 Community
LASTMA perssonnel, slumps, dies in Lagos
A PERSSONNEL of Lagos State Traffic Management Authority, LASTMA, Ahmed Yusuf, has reportedly slumped and died while on active duty at Ojota, along Ikorodu Road, Lagos.
The 44 years old perssonnel was said to have died at about 7.45 am, on Thursday, 5th May, 2022.
According to eye witnesses' account, the perssonnel was on his duty post when he suddenly, slumped and died.
An eye witness, Simon Adenuga said sympathisers rallied round to revive him but the efforts did not yield.
"It is painful to witness such and we reject a recurrence in the area,"
The General Manager of LASTMA, Bolaji Oreagba, through the Head of Enforcement Unit, kayode Odunnuga, confirmed the unfortunate incident, describing it as "sad and unfortunate."
He said,
Yusuf was attached to the enforcement unit, and on traffic monitoring duty at Ojota, when he died.
"He was full of life and showed no sign of illness or distress a day proceeding his death on Thursday.
"He was subsequently, rushed to Gbagada General Hospital for further treatment where he was pronounced dead.
"His body was later deposited at Infectious Disease Hospital, IDH, Motuary Yaba.
"He his survided by his wife and children," Oreagba stated.