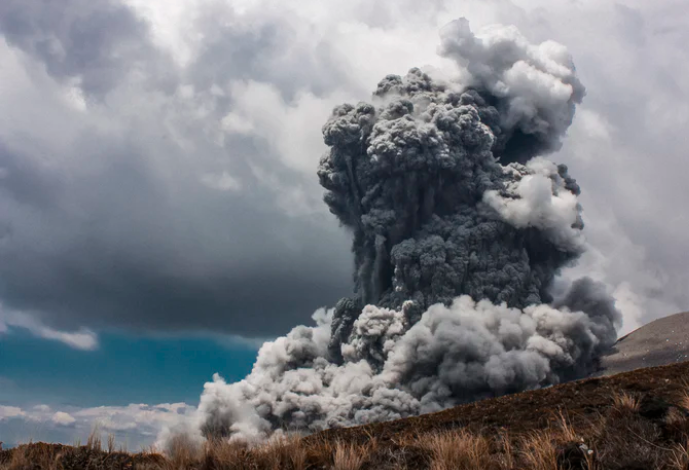 Foreign
Many injured as explosion occurs in Kabul
MANY PEOPLE were injured while property whose monetary value cannot be quantified, was destroyed, during a  explosion which reportedly occured outside Kabul Hamid Karzai International Airport, in Afghanistan.
The number of victims could not be ascertained at press time report said there some Afghans, but that there was no information yet on any US casualties.
Pentagon Spokesperson John Kirby confirmed there was an explosion outside of the airport.
He said, "We can confirm an explosion outside Kabul airport. Casualties are unclear at this time. We will provide additional details when we can," he said in a tweet.
A White House official was quoted that President Biden had been briefed on the explosion outside Kabul airport.
Source: The Cable