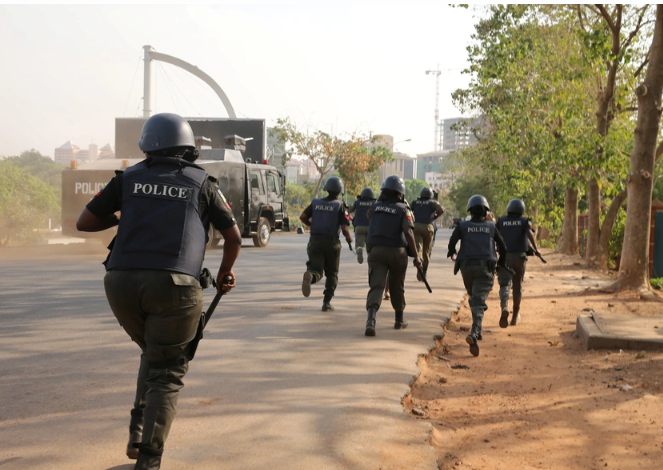 CITIZENS COMPASS- MANY people were injured on Wednesday, when fracas broke out between members of Road Transport and Employees Association (RTEAN), in Iyana- Iba, along Lagos-Badagry Expressway.
The fracas over power tussle started in the afternoon at the under-bridge area in Ojo Local Government.
Two persons were feared dead in the ensuing violence.
The incident sparked apprehension in the area as commuters scampered for safety, while the road was said to have been clocked at the time.
Some videos of the incident posted on the social media revealed some throwing bottles, stones, tyres and other objects at one another in the area.
Confirming the incident, Benjamin Hundeyin, Lagos police spokesperson, said the fracas was between two factions of the road transport workers.
"Two factions of road transport workers are the ones fighting," Hundeyin said.
He, however, also said there is no confirmation on the status of casualties, adding that calm has now been restored to the area.