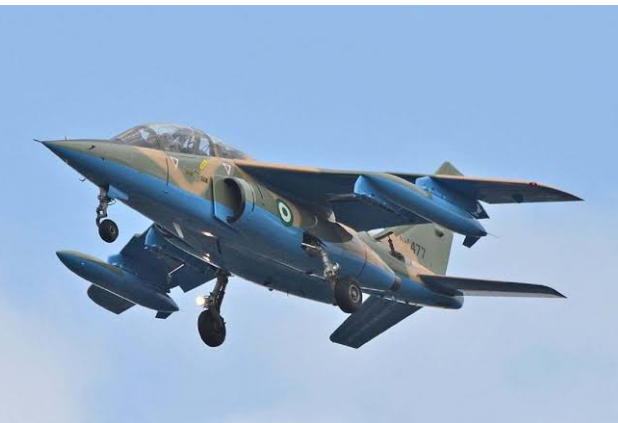 AIR strikes from fighter jets have allegedly killed a mother and her four children in Sububu, Zamfara State.
The Nigerian Air Force aircraft was said to be targeting criminals at the wide Sububu Forest located between Shinkafi and Maradun Local Governments when the incident occurred.
The suspected criminals were said to have assaulted travellers on the Sokoto-Gusau Road as well as villages in Sokoto and Zamfara States from the jungle.
According to sources, the aerial missions took place around 2 p.m. on Monday.
Sources said the fighter jets missed their targets by dropping bombs on the Sububu village instead of the outlaws' hideout in the jungle.