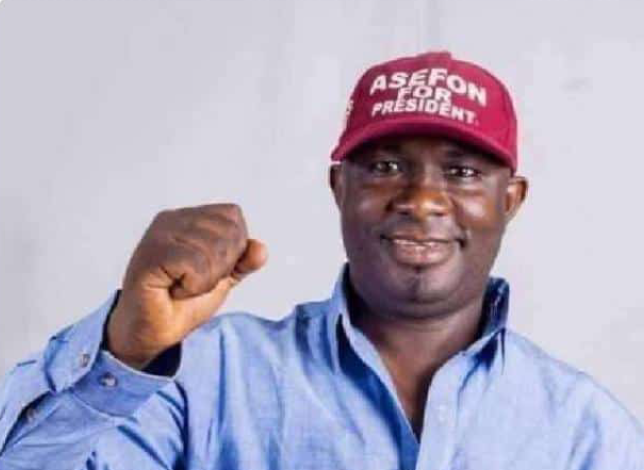 THE President, National Association of Nigerian Students (NANS), Comrade Asefon Sunday has visited the Honourable Minister of State for Education, Honourable Chukwuemeka Nwajuiba to discuss the insecurity in schools.
The meeting which took place at the Federal Capital Territory, Abuja, had other members of his team in attendance.
The NANS President said the extent at which suspected bandits visit schools to abduct innocent students is alarming urging the Minister to seek collaboration with stakeholders and nip it in the bud.
He said his leadership would convene security summit soon saying,
"The security summit would be an avenue for security experts, political gladiators, development experts and well meaning Nigerians to come together and highlight ways in which insecurity can be seriously tackled in the nation.
"This would undoubtedly bring peace, tranquility and serenity to Nigeria after rigorous security discourse," he said.
Also, he sought reduction in school fees across federal government tertiary Institutions since the current fees are unaffordable to many.
"Students who cannot afford to pay exorbitant school fees are discontinuing their education. They are the future of this country, if given better treatment by government, they would serve the country in good faith,"
In conclusion, he briefed the Minister about the proposed NANS exchange programme for Nigerian students in diaspora in order to foster good relationship among them..
Responding, the Minister said all issues raised would be looked into.