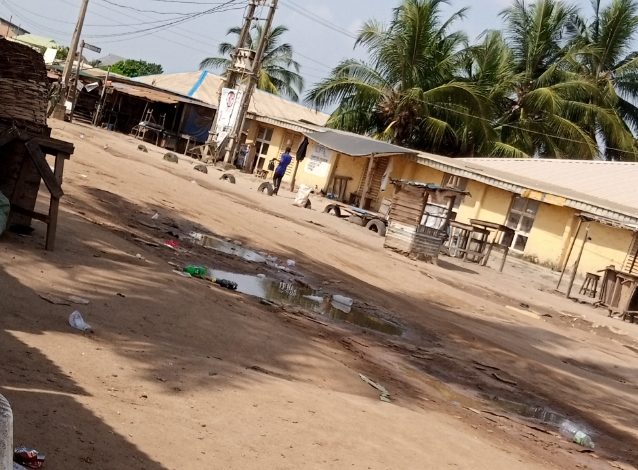 Community
Naval men besiege Igbogbo/Baiyeku in search of stolen rifle
THERE was apprehension in Baiyeku area of Ikorodu, Lagos State on Saturday, as a team of Naval personnel have occupied the area.
Residents claimed this could be in connection with a stolen service rifle belonging to the Nigerian Navy during which one of its personnel was attacked and his hand chopped off.
The attack was said to have taken place about three months ago.
Vehicular and business activities were disrupted as at the time of filing this report.
At press time, people were seen raising their hands in compliance with the directives of the perssonnel while shops and business centers are under lock and key.
Some community development associations have suspended various meetings earlier scheduled for today.
It was gathered that some suspects have been arrested in connection with the matter.
Also, commercial and vehicular activities were disrupted in the area.
At press time, the operation has stretched ftom Macaulay, Emily, Community and Odudu down to Baiyeku and Igbogbo as people were apprehensive about the development.
However, the personnel did not rough handle people except the indecent ones.
Also, people were seen trekking long distances due to restriction of vehicular movement.