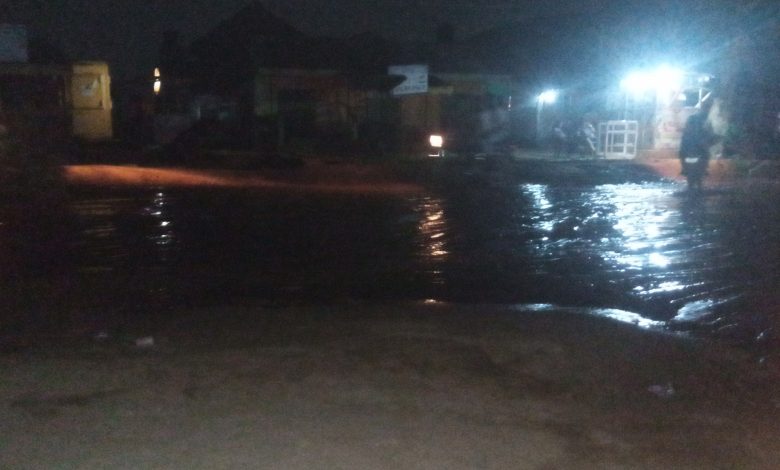 Community
Naval men relax activities in Igbogbo/Baiyeku
MEN of the Nigerian Navy on Monday, relaxed their activities in Igbogbo/Baiyeku in Ikorodu, Lagos State,  after two days of rigorous operations.
Reasons for the relax could not be ascertained by Citizens Compass but a cross section of residents claimed the men were on ground till the early hours of Monday.
At press time, vehicular and commercial activities have fully returned to the area just as tricyclists and motorcyclists have resumed activities on the major and inner roads.
Recalled that Citizens Compass reported that there was apprehension in the area on Saturday, as a team of Naval personnel have occupied the area.
Residents claimed this could be in connection with a stolen service rifle belonging to the Nigerian Navy during which one of its personnel was attacked and his hand chopped off.
The attack was said to have taken place about three months ago.