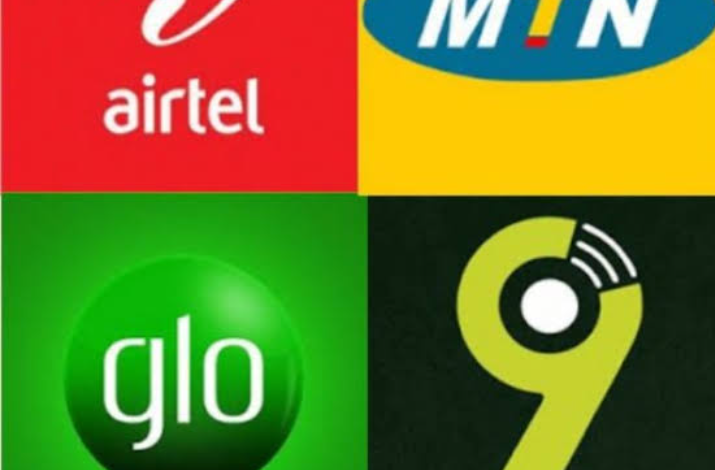 Business
Nigerians berate MTN, Airtel, others over moves to increase tarriff plans by 40%
NIGERIANS on Wednesday berate the telecommunication sector over plans to increase tarriff plans on voice calls, SMS and data by 40%
A cross section of Nigerians on different social media platforms describes the plans to increase tarriff plans as a way of extorting innocent Nigerians.F
A Facebook user @Tideani said with the new plans, an average user may spend over N30,000 monthly to make calls and use data.
Another user, @Tinero urged the sectorvto consider the masses before taking such steps. "Haba! Make dem consider the masses now. Things are bad o,"
Reports hit Nigerians that the telecommunications operators, telcos in the country are planning to jerk up voice calls and data tarrifs by 40 per cent due to high cost of diesel to operate their businesses, incessant harrasssments and frivolous taxes and levies imposed on them by all manners of agencies from the three tiers of government.
Telcos said the development, is being handled by their umbrella body, the Association of Licensed Telecom Operators of Nigeria, ALTON.
It was gathered that ALTON has already sent a letter to the Nigerian Communications Commission, NCC, seeking the upward review of tarrifs by 40 percent.
If approved, the services that will be affected include voice calls, short message services, SMS, and data services.
They want the current cost of voice calls currently at N6.4 per second jerked up to N8. 95 while short message services will move from N4. 00 to N5. 61.
The letter reads: "As the commission may be aware, the power sector under the supervision of its Nigerian Electricity Regulatory Commission in November 2020 undertook a review of electricity tariffs to cater for the economic headwinds.
"In view of the foregoing, ALTON considers it expedient for the telecommunications sector to undergo periodic cost adjustments through the commission's intervention to minimise the impact of the challenging economic issues faced by our members.
" Details are: Upward review of the price determination for voice and data and SMS. Given the state of the economy and the circa 40 per cent increase in the cost of doing business, we wish to request an interim administrative review of the mobile (voice) termination rate for voice; administrative data floor price, and cost of SMS as reflected in extant instruments.