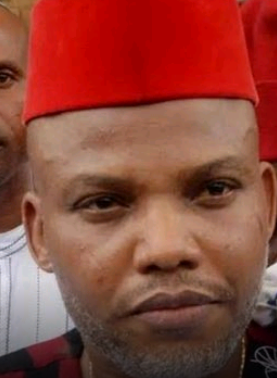 General News
Politics
Nnamdi Kanu's trial adjourned till October 21 as lawyer raises alarm over ill health
. Sowore released, Kanu's supporters detained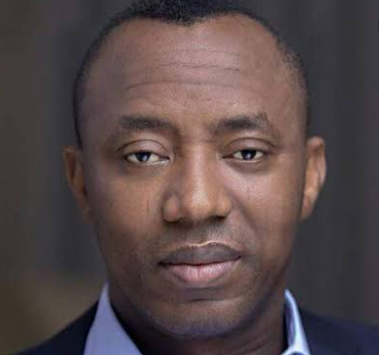 Ifeanyi Ejiofor, the Counsel to the leader of the Indigenous People of Biafra (IPOB),Mazi Nnamdi Kanu, on Monday, raised alarm over the poor health of his client just as the trial of the detainee has been adjourned till October 21.
Also, the Department of State Services (DSS) on Monday, failed to produce the detainee before the Federal High Court in Abuja for continuation of his trial.
Nnamdi's case was called up at about 11:09am, but Counsel to the government, M. B. Abubakar, said Kanu's absence in court was due to "logistical problems".
Ejiofor told the court that he had been unable to have access to his client for the past 10 days.
"My lord, speaking from the Bar, I got it on good authority that my client has been taken away, outside the jurisdiction of this court", Ejiofor added.
He told the court that the life of his client was in danger.
Meanwhile the human right activist/ Publishers of Sahara Reporters, Omoyele Sowore, has been released while some supporters of Nnamdi Kanu were detained.
Counsel to the government, while acknowledging that the matter was slated for hearing, told the court that he was ready to proceed in Kanu's absence, adding that he had three witnesses ready to testify.
Meanwhile, trial Justice Binta Nyako noted that the case could not go on in the absence of the Defendant.
The trial was adjourned till October 21.