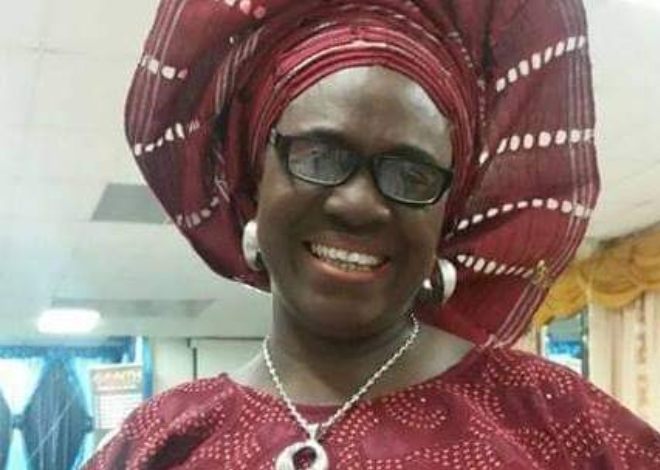 VETERAN Nollywood actress, Idowu Philips popularlly known as 'Iya Rainbow' on weekend celebrated 79 years birthday.
The actress prayed to live as long as 120 years to fulfil her missionary assignment on earth.
According to her, despite her age, she enjoyed God's grace which made her still strong, agile and active.
"I'm celebrating my birthday today, I was born on October 16, 1942. It's my 79th birthday, and I'm glad that the world is celebrating with me. I pray to God almighty to preserve my life up to 80, 90, and 120 years on earth. I wish to reach 120 years of age, especially due to the missionary work which has now been handed over to me by God. I have a church and I pray to live longer to fulfil my purpose, she said.
"At 79 I'm still very agile. Going to locations, modelling and advertising as an ambassador are all part of exercising which has helped me to be smart. But like I always say, it is the grace of God, staying healthy at such an age is God's gift. It's by the grace of God that I am still relevant in the industry, she said.
The Airtel ambassador noted that she celebrated her birthday by giving out relief materials to widows through her Non-governmental Organization (NGO) 'Mama Rainbow Foundation.'
 She was celebrated by fans and colleagues in the movie industry. Many of them posted her picture on their Instagram pages wishing her a happy birthday.