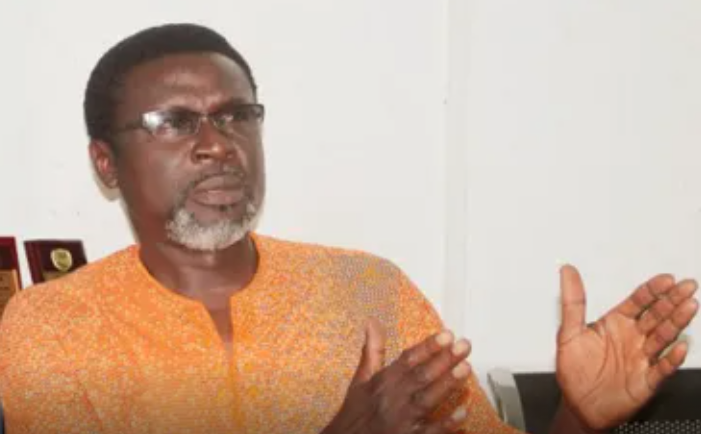 A Chieftain of Peoples Democratic Party, Chief Sunny Onuesoke has advised the Federal Government of Nigeria to emulate United States of America by formulating a policy for the reform of the activities of the Nigeria Police.
He stated this in commemoration of a year remembrance of the murder of the
African American, George Floyd, by American Police in the United States.
The murder has triggered agitations of Police reforms in the country.
The PDP Chieftain made the appeal while addressing journalists in Asaba, the Delta State capital.
He recalled that since Floyd's death, there have been three central proposals to reform the Police in Minneapolis, with the firs being proposed creation of a public safety department with the goal of getting it on the ballot during the city's election in November.
He added that another petition that seeks to create a Civilian Police Accountability Commission led by Twin Cities Coalition for Justice for Jamar, an organisation formed after Jamar Clark was shot by Minneapolis police in 2015, is also being readied for a vote.
Citing the aforementioned attempts to reform the police in US, Onuesoke pointed out that the reform of Nigeria's police architecture, particularly the relationship between citizens and security agencies is long overdue, adding that there should be training and retraining of the security agencies on issues of citizen protection, human rights, relations with citizens, and building community trust.
He is of the view that Nigeria can as well follow US similar reformation steps of the police by recommending for prioritization of improved recruitment, professionalization, and accountability mechanisms through merit-based appointment, promotion, and removal processes, as well as improving the working conditions of the police through better pay and benefits.
He lamented that transparency which is an initial step in recommended reforms from previous reports have never been made public despite the 2012 Freedom of Information Act, which has been eclipsed by the Official Secrets Act, adding that this has allowed the Nigerian Police Force (NPF) to continue withholding information that would allow for investigations and the identification of paths to reform.
Born on October 14, 1973, Floyd,  an African American, was murdered on May 25, 2020), by Police during an arrest after a store clerk suspected he may have used a counterfeit $20 bill in Minneapolis.