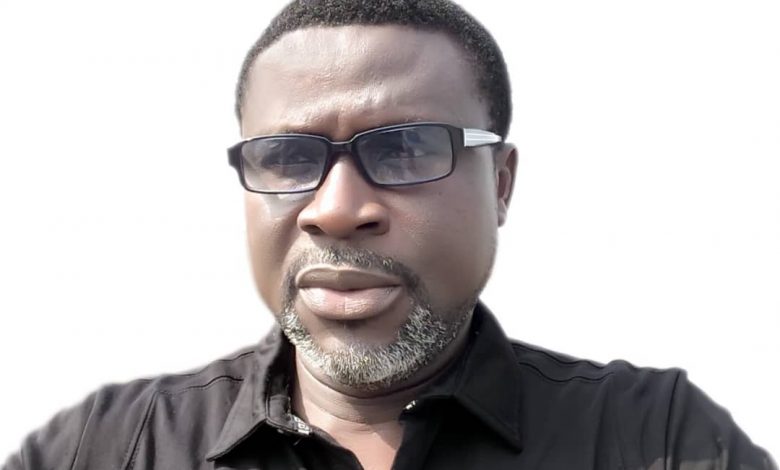 CITIZENS COMPASS– A Chieftain of People's Democratic Party (PDP), Chief Sunny Onuesoke, has predicted that the party will win landslide during the forthcoming 2023 general elections in Delta State.
He said this over the weekend, at n4gg headquarters, Udu Road, Delta State,
during a solidarity visit by the leadership of the Delta State Renaissance Movement.
Onuesoke said he is not surprised at the outcome of a research which says the ruling party, All Progressives Congress (APC) will suffer defeat come 2023.
He urged APC to surrender to PDP before it is too late.
"Truth be told, I am not surprised at the result of our findings, it is glaring to all that Deltans are wise enough to see things beyond the surface hence their continuous support and acceptance of the PDP and my only advice for the APC is to surrender willingly before the election or face the greatest humiliation of any political contest in their few years of existence and if similar research is done across the other two senatorial districts, you would get same outcome" He said.
Earlier, Spokesperson of the group, Mr. Steven Agadagba, declared its total support for PDP stating that it will secure 93% of the total votes across the Delta Central Senatorial District.
According to him, the result from intense research analysis indicates that 93% of voters are rooting for the People's Democratic Party in all elective positions across the eight local government areas of Delta Central Senatorial District. "All indications are pointing in one direction, that is PDP all the way and this is due to one glaring fact, PDP has the biggest grassroots penetration across the length and breadth of the state most especially the Delta Central Senatorial District"
He said "The governorship candidate of PDP, RT. Hon. Sheriff as an embodiment of humility, compassion and accessibility coupled with the development strides of Governor Okowa has made it easier for Deltans to accept the PDP,"
"Result from a well thorough research carried out by an independent audit organization to ascertain the acceptability of the Rt. Hon. Sheriff showed that the Delta Central is still the stronghold of PDP with 93% voters acceptance based on accessibility, grassroots penetration, human empathy and charisma"
"Results from Ughelli South and Udu LGA revealed that PDP has no opposition. Also Ukpe, Sapele and Uvwie is a no go area for the opposition party as 98% voters acceptance was recorded based on the popularity of the governorship candidate, key PDP stakeholders and foot soldiers holding sway in those LGAs,.
"Further more, Ughelli-North and Ethiope-East gave a 70% acceptance to the PDP due to strong PDP players whose influences still sway public opinion in favour of PDP despite being the home ground for the two leading opposition candidates and finally Ethiope West remains the darling pride of PDP with 90% acceptance." He added