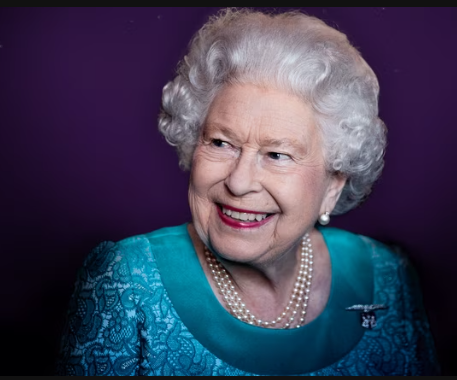 CITIZENS COMPASS– THE late Queen Elezabeth's son, King Charles is to be officially proclaimed as Britain's new monarch on Saturday.
Buckingham Palace said this will take place at a meeting of the Accession Council at St James's Palace.
The 0900 GMT Council meeting, which has two parts, proclaims the new sovereign and sees the King sign an oath to uphold the security of the Church in Scotland.
Following the meeting, there will be the Principal Proclamation at 1000 GMT from the balcony overlooking Friary Court at St James's Palace, with other announcements of the new monarch made across the United Kingdom and in the City of London.
Queen Elizabeth, Britain's longest-reigning monarch and the nation's figurehead for seven decades, died at her home in Scotland aged 96 on Thursday.
The queen had been suffering from what Buckingham Palace has called "episodic mobility problems" since the end of last year, forcing her to withdraw from nearly all her public engagements.
Her last public engagement came only on Tuesday, when she appointed Liz Truss prime minister – her 15th premier.