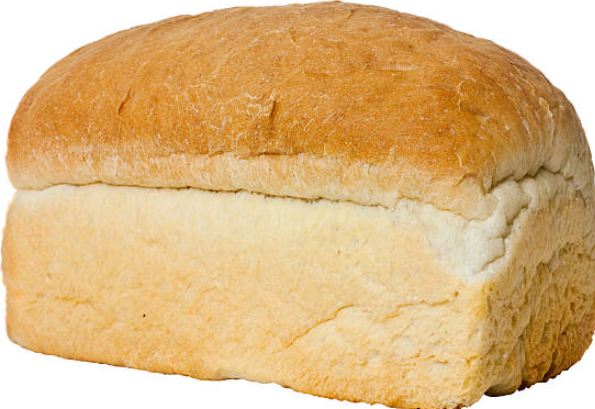 Business
Price increase looms as bread makers embark on strike
CITIZENS COMPASS– INCREASE in the price of bread is likely to hit the nation as Premium Breadmakers Association of Nigeria (PBAN), have concluded plans to embark on a four-day warning strike beginning from Thursday July 21, 2022.
The protest is against increase in prices of baking materials in the country.
PBAN comprises of owners, Managing Directors and Partners of premium bakeries in Nigeria.
According to the breadmakers, the increase in the prices of baking materials has negatively affected their operations in Nigeria.
President of the Association, Emmanuel Onuorah and Public & Industrial Relations Officer, Babalola Thomas, in a statement, asked the Federal Government to stop charging 15% Wheat development levy on wheat import.
In addition, he requested NAFDAC to review downwards the N154,000 penalty charged bakeries on late renewal of certificates.
PBAN also called on the government to grant members access to grants and soft loans being given by the Central Bank of Nigeria (CBN) to Minor, Small and Medium Scale Enterprises (MSMEs).
The association also called for the stoppage of multi-agencies regulation of the breadmaking industry.
It said, "Operating a bakery in Nigeria has become near impossible as the incessant increase in the prices of baking materials and diesel rendered the industry comatose. Bakeries are mostly running on huge losses and this is no longer sustainable.