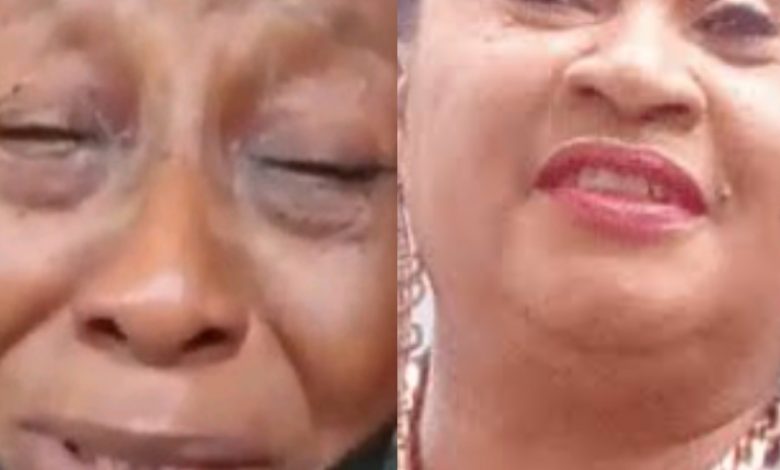 THE family of the late actress, Rachel Oniga on Saturday, says their daughter did not die from Covid-19 related sickness.
The family, in a statement, denied media reports claiming that the actress died from COVID19.
In a statement released by her sister, Deaconess Toyin Odusote, the family said the actress died from a heart-related ailment that she battled within a short period of time.
Similarlly, veteran actress, Patience Ozokwo, has mourned the demise of the popular actress.
Patience who has been heartbroken by the death, shared a video online as she to mourn the popular actress.
She recounted how Rachel was a great friend and colleague to her, and apologized for not calling the actress while she was ill.
Patience said no one told her Rachel was ill, and that she feels sad she wasn't there to tell her friend "sorry