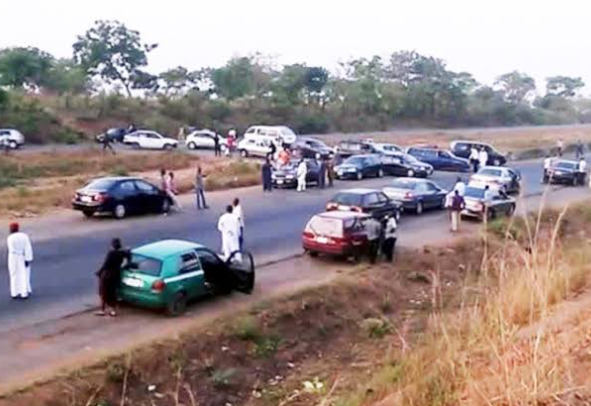 TERRORISTS in large numbers have reportedly blocked the Kaduna-Abuja Road.
This is happening four days after an Abuja-Kaduna train was bombed killing about eight passengers while many others were abducted by terrorists.
A Senator from Kaduna State Central, Shehu Sani disclosed this on his verified Twitter handle on Thursday afternoon.
He said, "Just got a distress call that bandits in large numbers have again blocked the Kaduna-Abuja road this afternoon. Travellers are speedily turning backward."