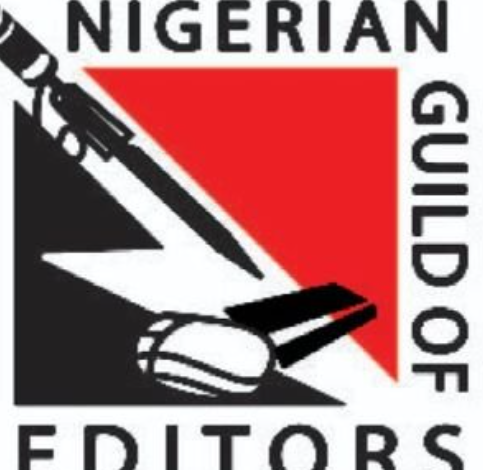 General News
News
Release journalists in detention, review Broadcasting Code, Guild tells FG
By Ade Oye
As today marks the World Press Day, the Nigerian Guild of Editors, NGE, has called for the release of all journalists in detention and a review of the National Broadcasting Code.
This was contained in a statement jointly signed by the Guild President and Secretary Mustapha Isah and Mary Atolagbe on the occasion of the World Press Freedom Day.
The NGE seized the occasion to congratulate all journalists in Nigeria and across the world for keeping faith with the tenets of the profession despite numerous challenges.
The NGE particularly celebrates journalists in the frontline of COVID-19 Pandemic coverage as well as those charged with the responsibility of reporting crime and security, at a time when the nation is struggling to contain the scourge of insecurity.
The Guild urges media owners, private sector and government, to provide special protection for journalists, as many of them are often neglected and exposed to sundry challenge, that not only impaired their ability to discharge their duties, but also imperil their lives, culminating, in some cases, to untimely deaths.