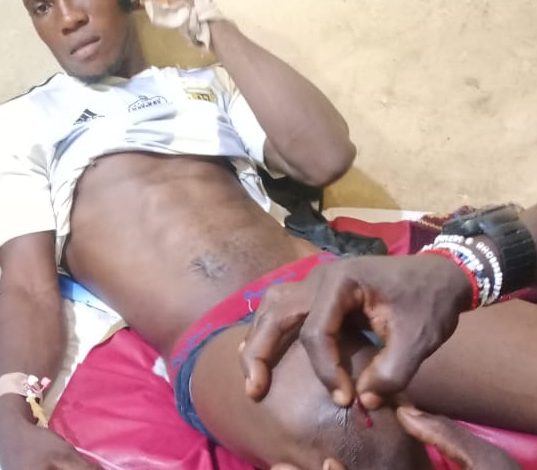 between two camps of All Progressives Congress (APC), which occured in Offa, Kwara State, has resulted to seven people being hospitalised.
The clash occured on Sunday between the supporters of APC chieftains Senator Lola Ashiru ,representing Kwara South in the National Assembly and Commissioner for Water Resources, Hon Femi Agbaje over supremacy tussle.
The supporters were said to have engaged themselves in a free for all using dangerous weapons.
Both were said to be natives of Offa and loyalists to the state governor.
Those injured are currently been hospitalised at University of Ilorin Teaching Hospital (UITH), Ilorin.
It was gathered that the clash occurred when the politicians organised separate ward rallies in the area to test their popularity in the town.
The Police Public Relations Officer (PPRO) of Kwara state command, Okasanmi Ajayi, confirmed the incident.