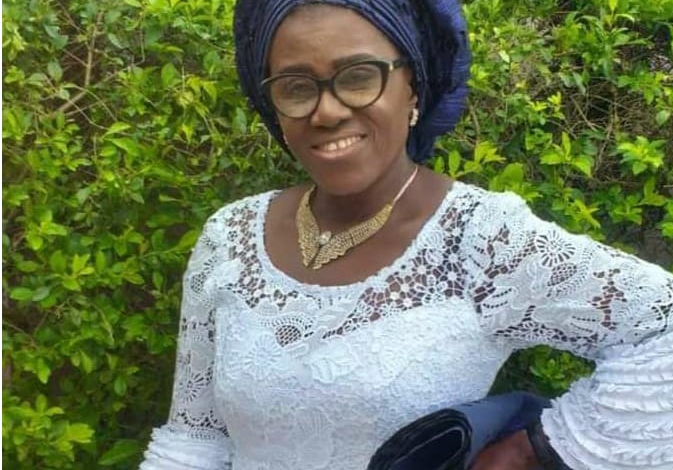 Community
Sympathisers visit Kwara monarch over kidnap of daughters, aides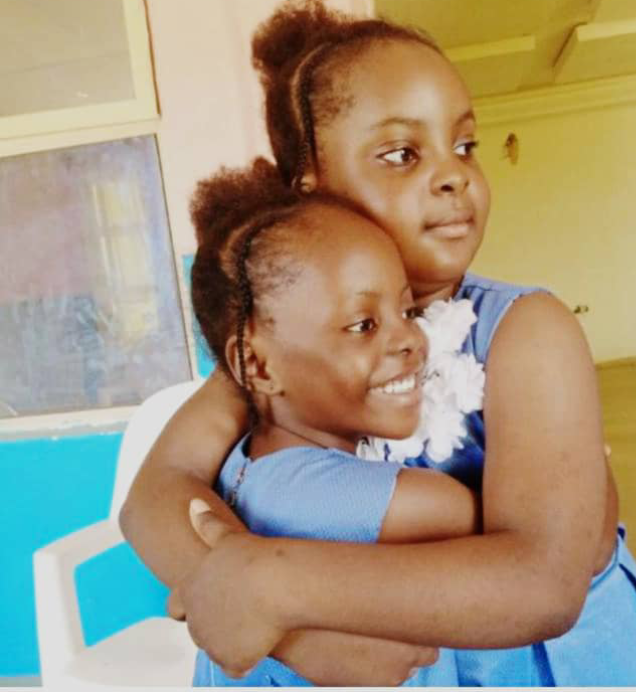 SCORES of sympathisers have been visiting the palace of Obbo Ayegunle in Ekiti Local government area of Kwara state, Oba Samuel Adelodun, over the kidnap of the monarch's twin daughters, driver, security escort and a maid.
The six were kidnapped on Thursday.
It was gathered that various amleys of the community have launched a manhunt comprises vigilante and other traditionalists around the area to recover the victims.
.
It could not be ascertained if the victims' abductots have demanded for ransom.
Kwara- State Commissioner of Police CP Tuesday Assayomo has consequently dispatched the Anti Kidnapping and other Tactical Units of the Command alongside local hunters and vigilantes to rescue the victims unhurt and arrest the kidnappers.
The latest kidnap victims namely the palace driver,Kunle ,the palace maid Bunkunmi Akanbi his security detail, Lawrence Abiodun and the Princess twins Taiwo and Kehinde, aged six were waylaid on gunpoint inside the palace Sienna Bus bearing Obbo Ayegunle palace symbol while on their way  from Osi.
The victims were whiskef away while the palace Sienna Bus was abandoned at the middle of the road.
The Command Spokesperson, Okasanmi Ajayi confirmed the incident, in a statement made available to journalists on Friday in Ilorin.
Okasanmi said the monarch gave an official report of the incident to the Police.
The statement reads,"The Kwara State Police Command wishes to inform the members of the public of a reported case of kidnap recieved from HRM Oba Samuel Adelodun, the Owalobo of Obbo Ayegunle in Ekiti Local government area of Kwara State."
One of the victims, Princess Adetutu Abisoye