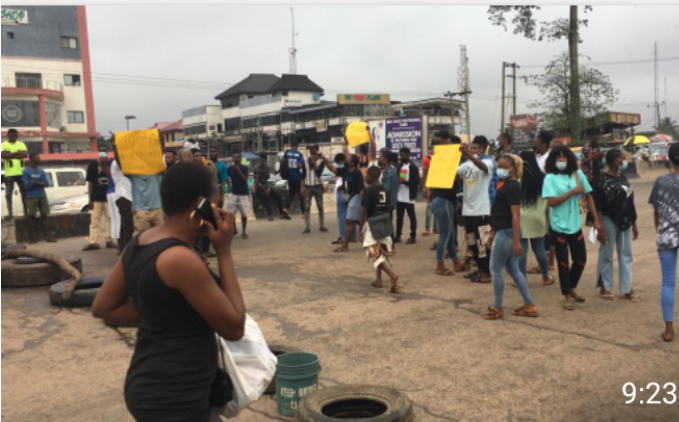 Education
UNIBEN students protest N20,000 late fee charges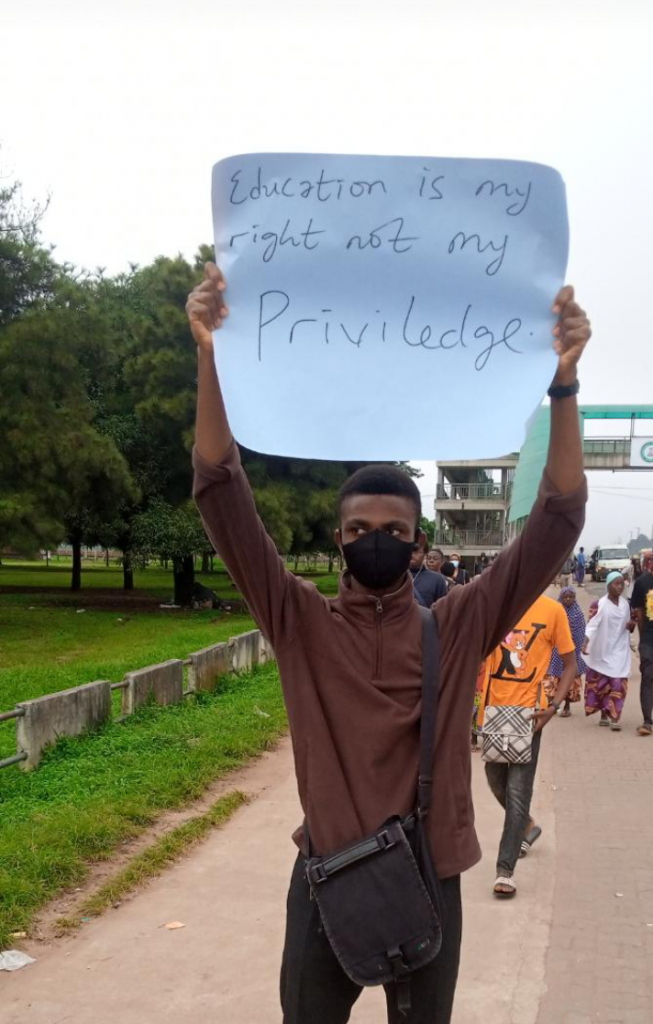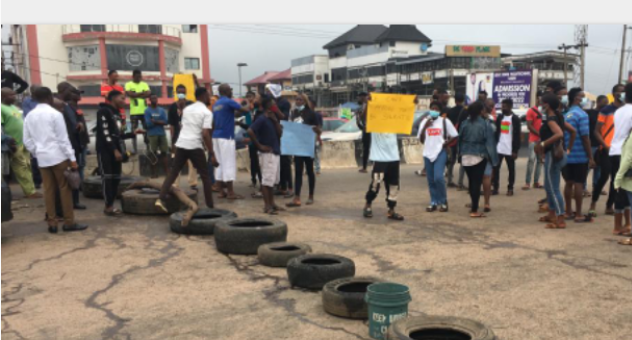 LESS than 22 days into resumption, aggrieved students of University of Benin, on Tuesday, took to the streets to protest what they described as arbitrary increase in school fees by the university authorities.
The students converged on the main gate of the university in the morning bearing various placards.
Citizens Compass gathered that the protesting students claimed the university authorities recently added a late payment fee of N20,000 to the school fees which did not augur well with the students.
UNIBEN Public Relations Officer, Dr. Benedicta Ehanire was said to have addressed the students all to no avail.
One of the protesting students simply identify as 'Sadela' said "the students are demanding a total and immediate removal of N20,000 added to the school fees.
"School fees N45,000, with additional N20,000 for late payment.
So, for not being able to pay N45,000, one would have to pay an additional N20,000, making N65,000." He added.
At press time, the protest was ongoing and the students were not ready to shitf ground.