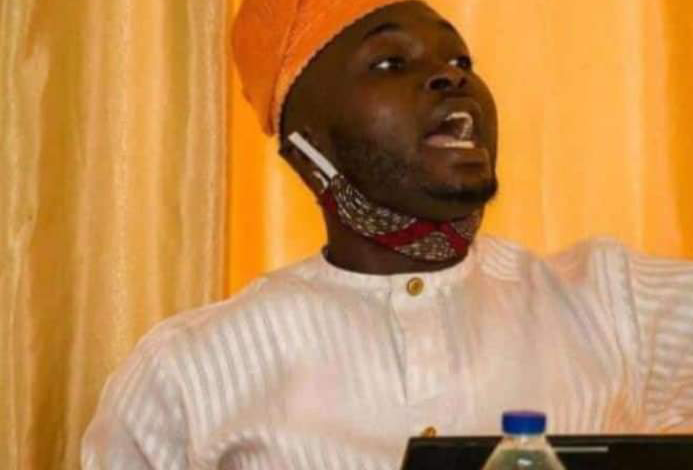 UNKNOWN gunmen have reportedly killed a graduate of Lagos State University, (LASU), Comrade Yusuf Nurudeen Alowonle, popularlly called Omomeewa.
The incident occured near the school main gate in Ojo, Lagos.
He was reportedly shot dead at about 10pm on Wednesday while in company of a staff of the university simply identified as Majek.
Eye witnesses' account said Alowonle was shot and later died of injuries, while Majek sustained injuries.
Eyewitnesses said the gunmen went away with the deceased's bag containing his mobile phone and other valuables.
About two years ago, Alowonle contested as president of the Students Union Government of the university but lost the position before he was shot dead.
The deceased, a human right activist graduated from LASU in 2019.
His death has been generating responses from human rights activists who have urged government to probe his death.
At press time, the university is yet to officially comment on the death.